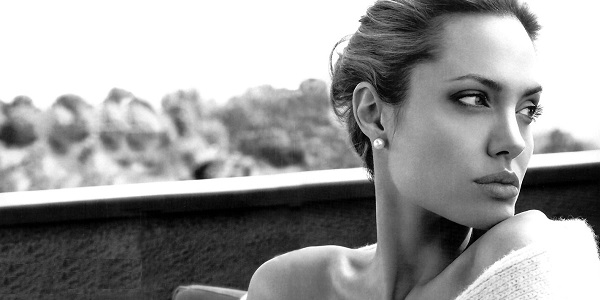 While fashion trends come and go there are certain pieces that are absolutely timeless. Investing in these 12 essentials for your wardrobe will help keep you looking chic and fashionable all the time.
Sincerely, viagra 100mg Saba
1. Basic, pharmacy solid tees
Go for colors like white, gray, black, any navy. Great for layering, wear with a jacket and collar necklace to go from basic to glam.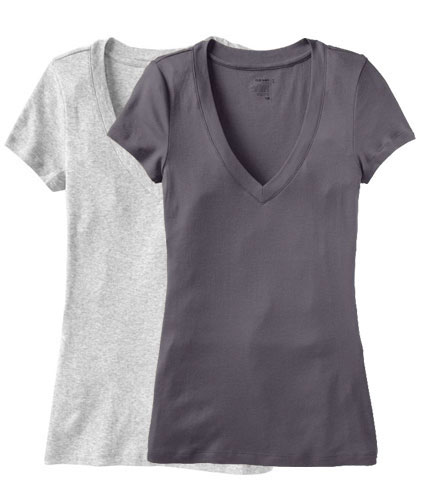 2. White button down blouse
Useful whether you are going to work or rolling up the sleeves and wearing with black jeans and flats for a more Audrey Hepburn inspired look.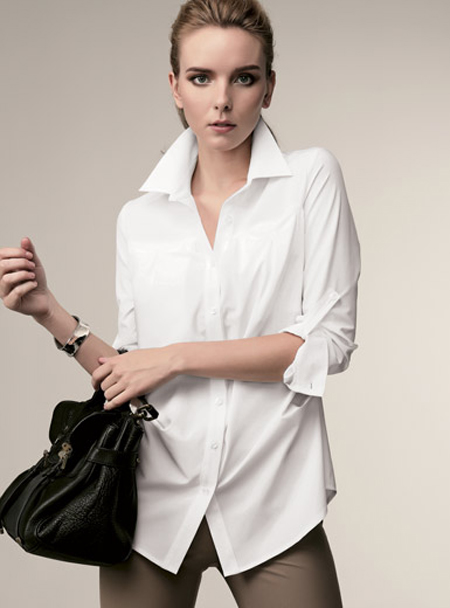 3. Jeans that fit you
Giorgio Armani once stated that "jeans represent democracy in fashion," and he was right. A nice pair of jeans that fit and flatter your body type are a go to piece that can fill you with confidence. Generally, dark washes are more versatile.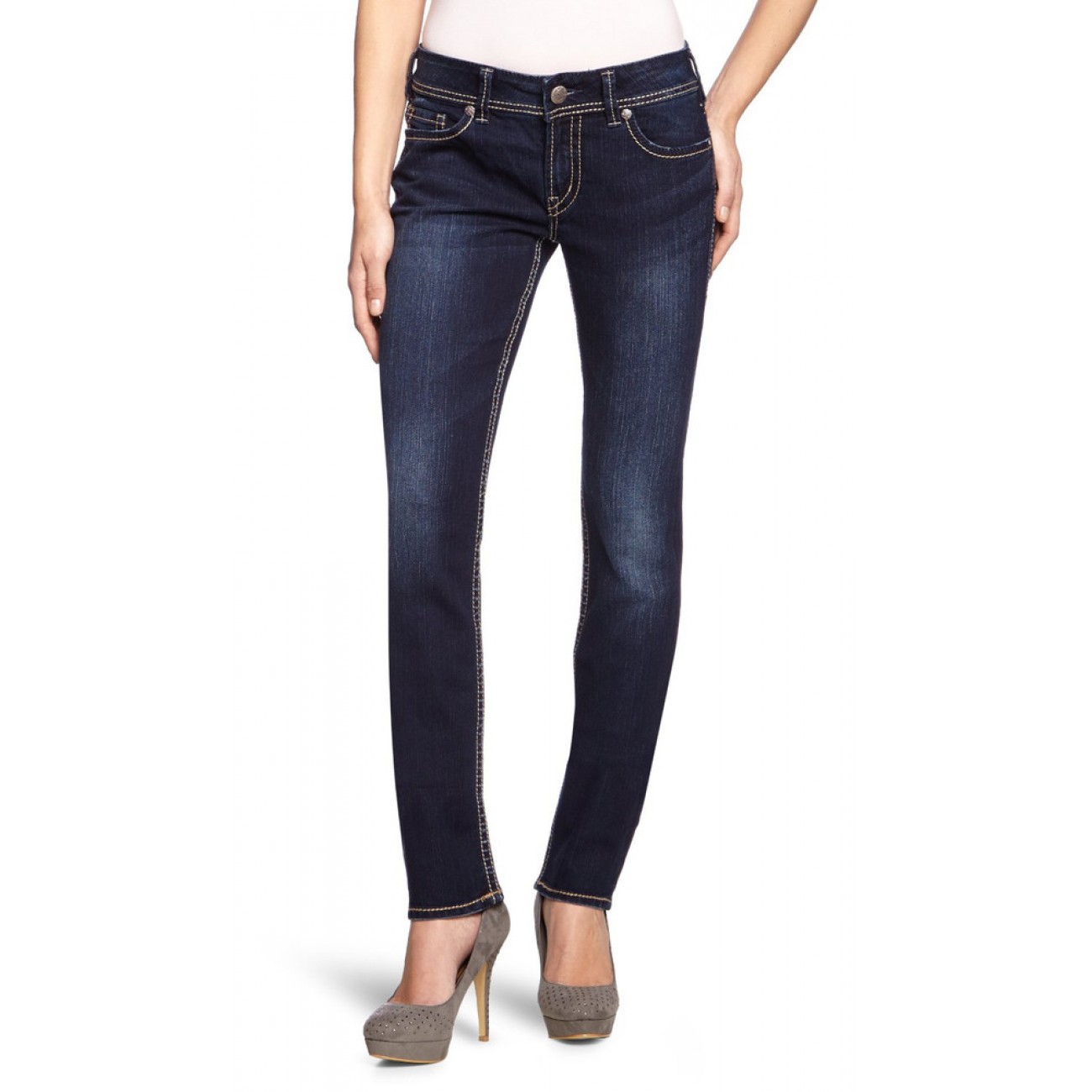 4. Black pants
Black pants are useful for work and can instantly make your look more formal and chic for a night out.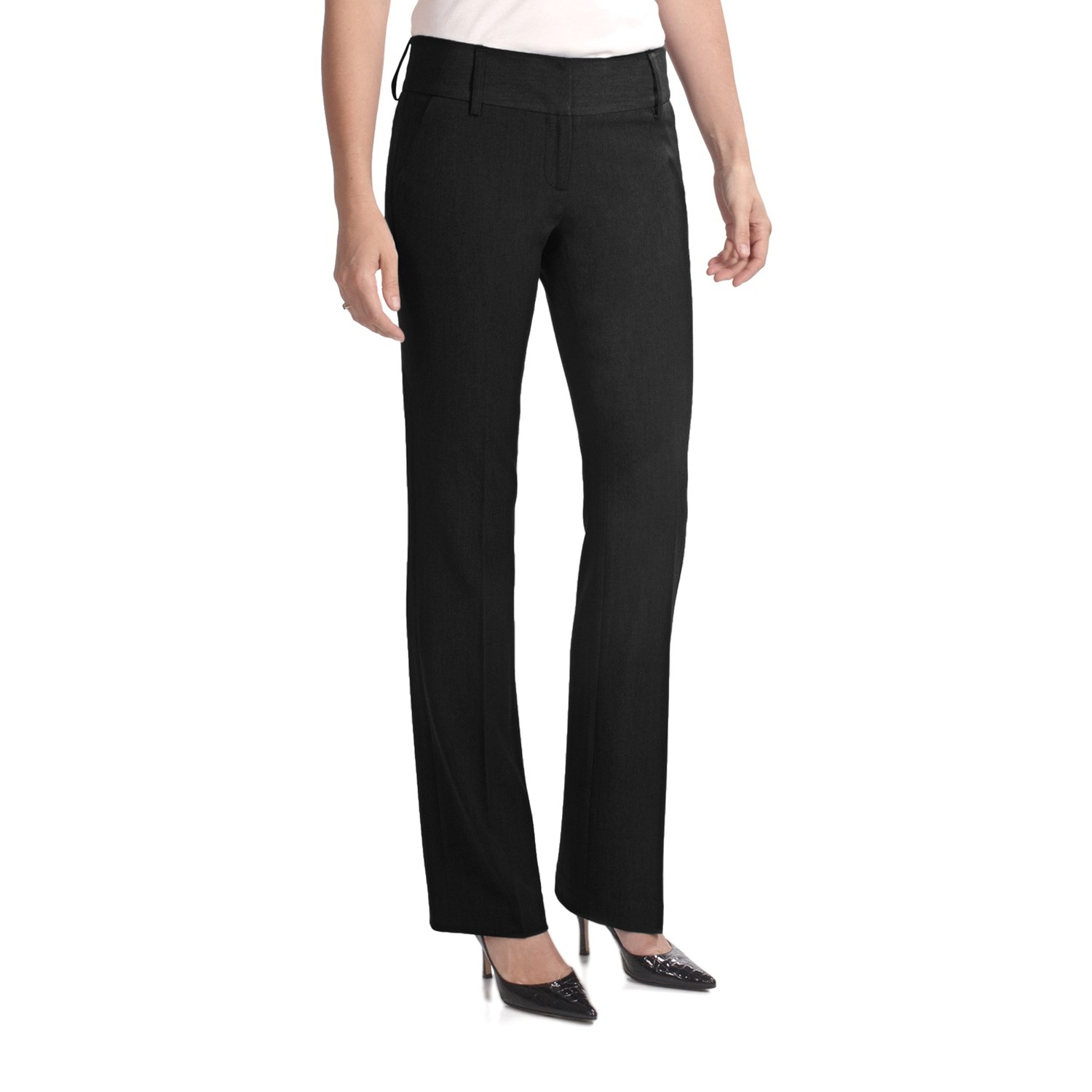 5. Cardigan
A comfortable, good quality cardigan is a great staple for any wardrobe. You can wear it with black or gray pants to work, throw it on if it's a little chilly outside, or wear it over a dress.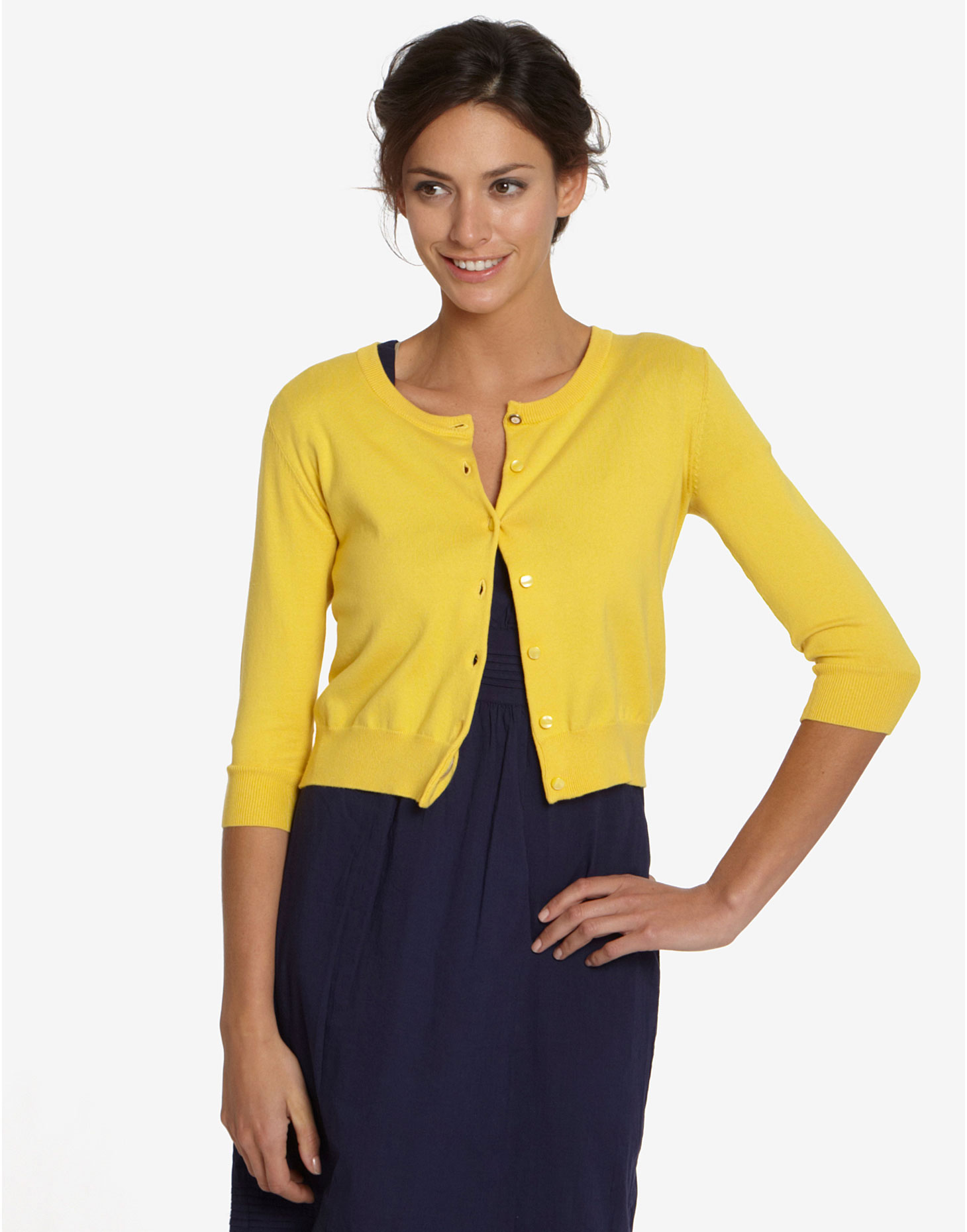 6. Blazer
A blazer in a versatile color that fits you well can give any outfit a more tailored and put-together look.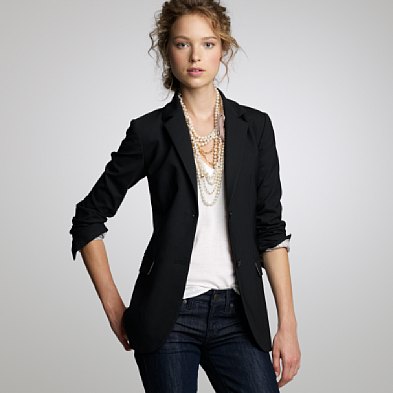 7. Basic black dress
The little black dress is a classic piece for a reason. It is understated and elegant.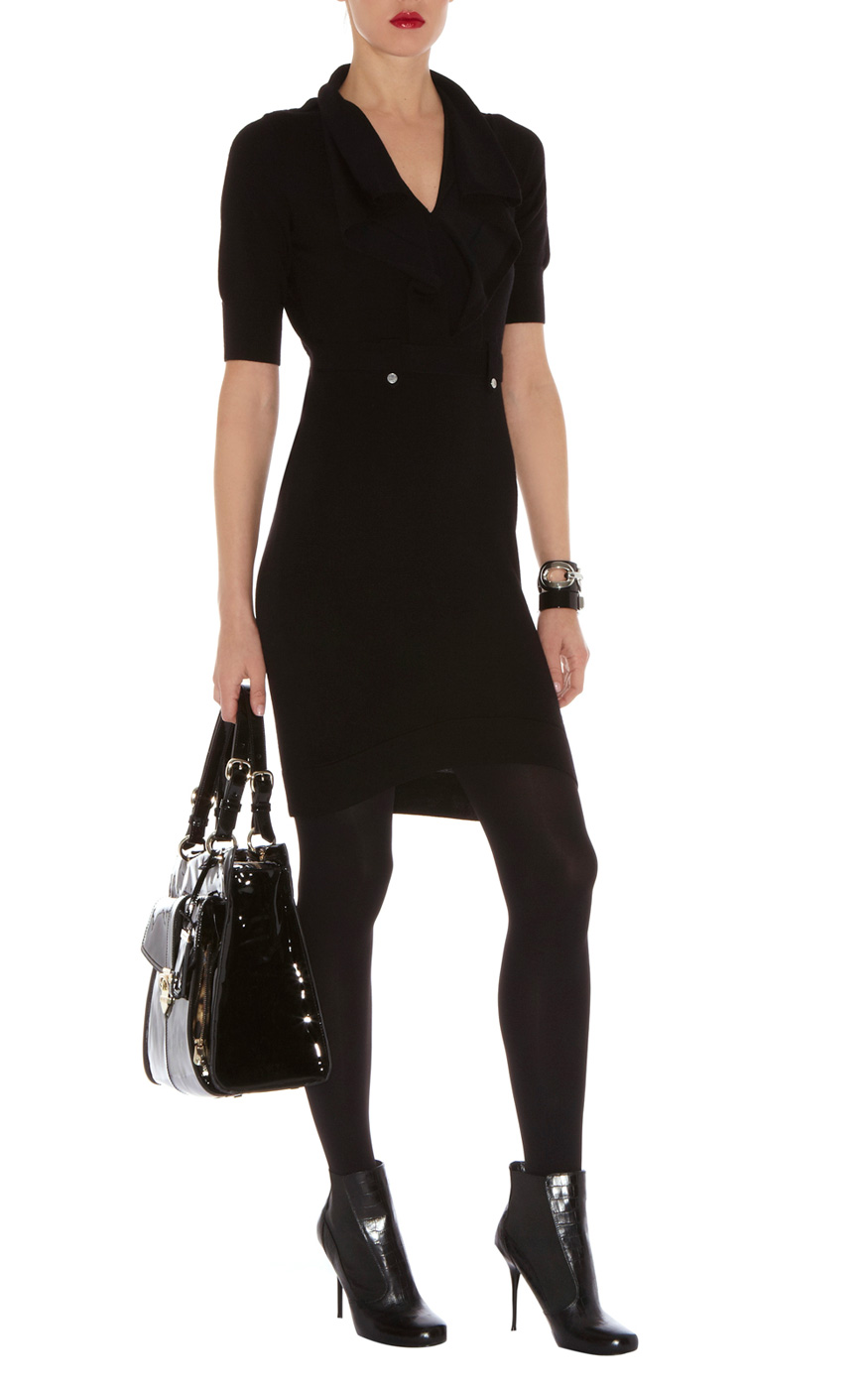 8. Printed tops
It always helps to have a few pieces in your wardrobe that add a pop of color or look unique.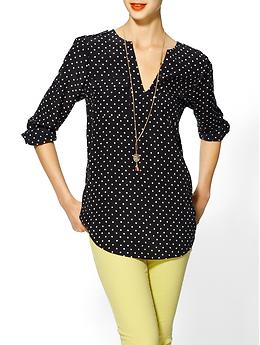 9. Lightweight, waterproof coat
Wonderful for rainy days or when it gets a little cool outside and you do not want to wear a heavy winter coat.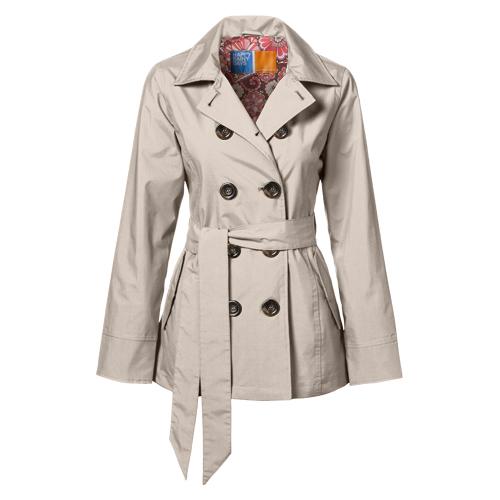 10. Chunky sweater
This is a comfortable, cozy piece for colder days. It can be worn with jeans for a casual look or dressed up with accessories.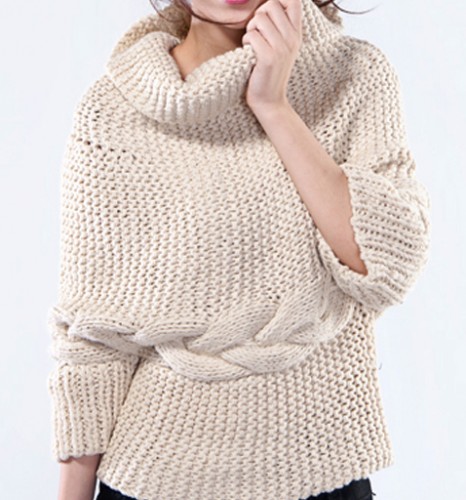 11. Cotton button downs
A few comfortable, cotton button downs are useful for days when you do not really want to think about what to wear but still want to look chic.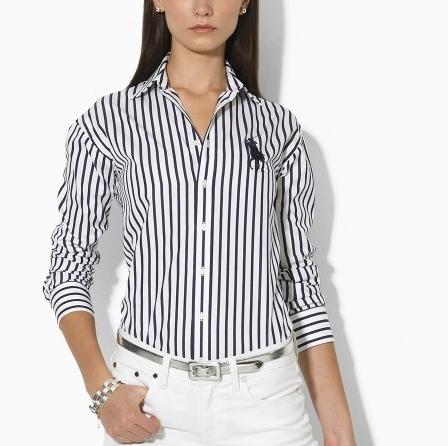 12. Scarves (one more casual and one that is more formal)
Scarves are a wonderful accessory that can dress up and outfit, add a pop of color, or be worn around the shoulders in the evening.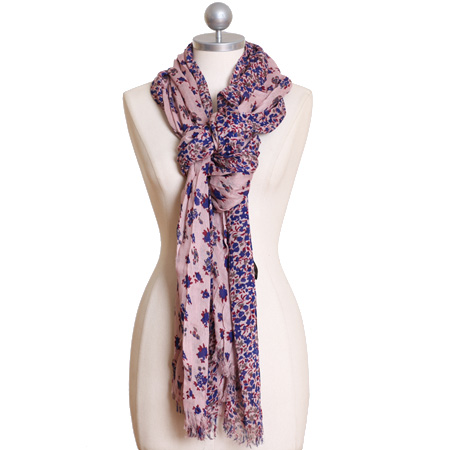 Check this out (scroll down for comments):