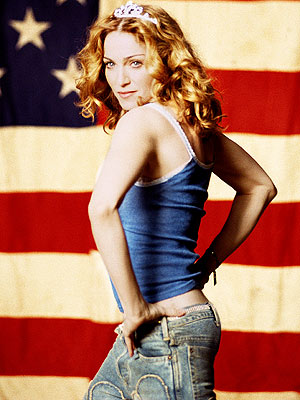 Glamour magazine came out with a list of iconic women representing America for seven decades. These boundary-breaking, prostate femme-fatales had the chops to pursue their dreams in spite of society's decisions. Taking a cue from history, physician modern-day celebrities paid homage in Glamour's iconic photo shoot. Check out the photos and descriptions below. If you would like to get a more in-depth view of what celebrities really think about these icons, take a look at "The Making of an American Icon."
Sincerely, Aiysha
#1) Hayden Panettiere represented Amelia Earhart – the first female pilot to fly a trans-Atlantic flight alone.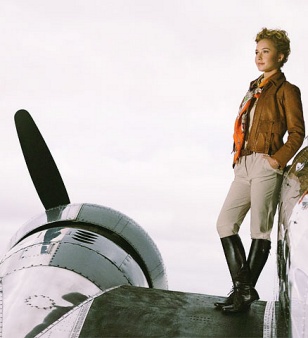 #2) Alexis Bledel represented Rosie the Riveter – the women of World War II who took their men's spots in the workplace and paved the way for woman to work in fields beyond those traditionally reserved for women.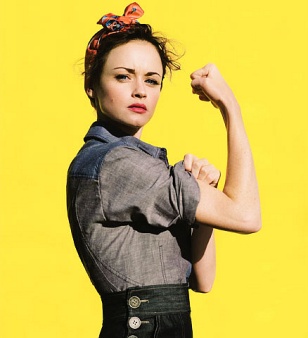 #3) Paula Patton represented songstress Billie Holliday – the first African American woman to sing in an all-white orchestra.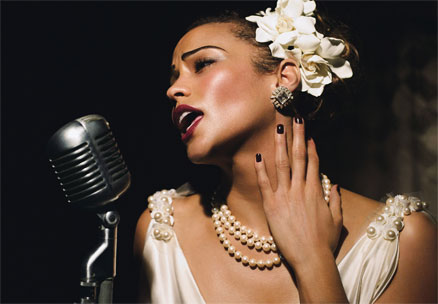 #4)  Chanel Iman represented tennis player Althea Gibson – the first African American to compete in the major U.S. championships, as well as the first African American to win the Wimbledon.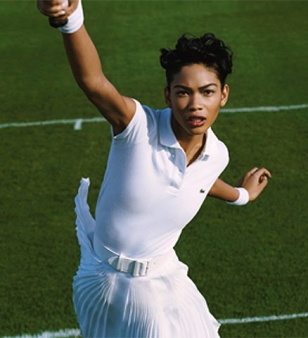 #5) Emma Roberts represented Belgium-born, but American-beloved actress Audrey Hepburn – her name speaks for herself.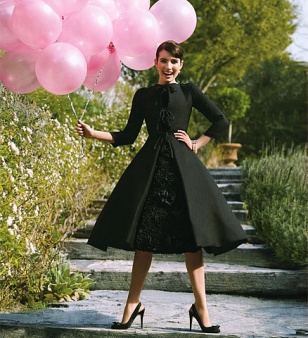 #6) Odette Yustman, Spencer Grammer, and Rumer Willis represented the independent and spirited women of Woodstock – a noted era of civil rights for all minorities.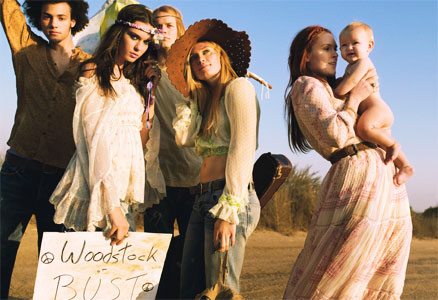 #7) Camilla Belle represented American actress and producer Mary Tyler Moore – notorious for having the guts to place her work above her love life.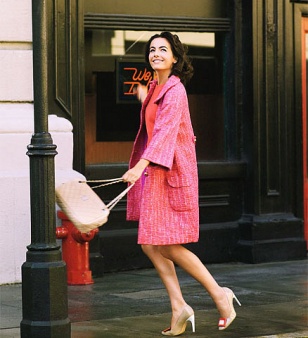 #8) America Ferrera represented Dolores Huerta – advocate for migrant workers who helped enable many to bargain for better working conditions and a fair paycheck.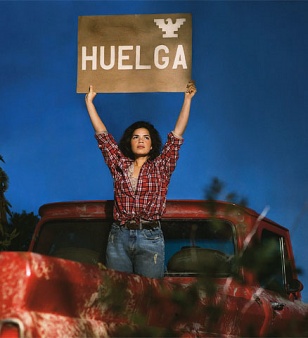 #9) Lindsay Lohan represented Madonna (enough said).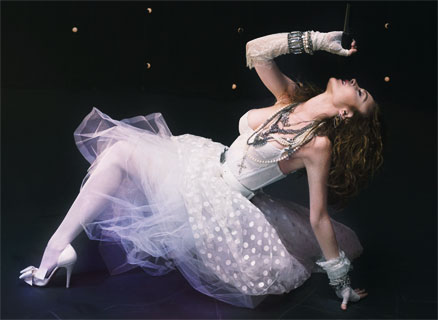 #10) Emma Stone represented the renowned fictional fashionista Carrie Bradshaw.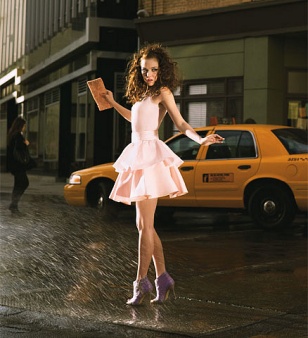 #11) Elisa Cuthbert represented soccer player Brandi Chastain, who is known more for ripping her jersey off in victory than scoring the final game-winning point that beat China in the women's World Cup soccer final.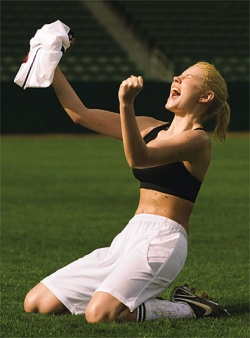 #12) Alicia Keys represented First Lady Michelle Obama – a fierce advocate for, among other things, staving off obesity and raising awareness levels for poverty.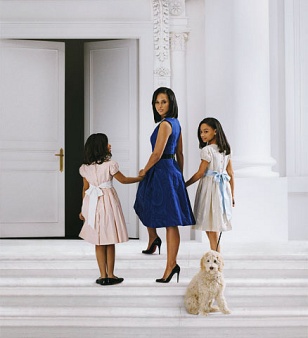 Check this out (scroll down for comments):