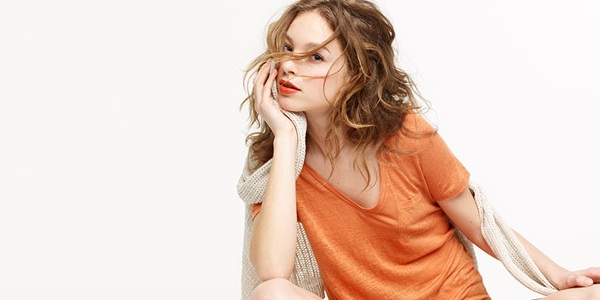 A good tee shirt is one of those buys that you can never go wrong with, and summer is a wonderful time to invest in some new t-shirts. They are cool and comfortable and an easy go-to item in your closet. However, just because t-shirts are a basic wardrobe item does not mean that they have to be boring. Here are 6 fun ways to wear a t-shirt.
Sincerely, Saba
#1) Classic Casual: A basic solid tee and jeans are pretty much the bread and butter of an American wardrobe. This look does not go out of style and is convenient for running errands or just a casual weekend. Jennifer Aniston definitely knows how to work this look.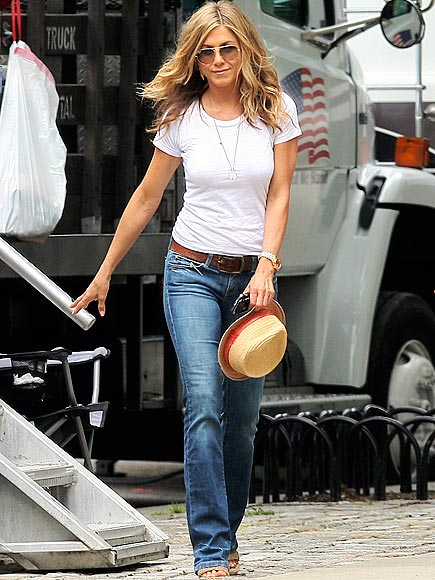 #2) Make A Statement: Graphic tee shirts are popular and interesting. Consider buying something with a bold statement or artsy design to create a fun look. See Kim Kardashian and Eva Longoria's trendy take on this look below.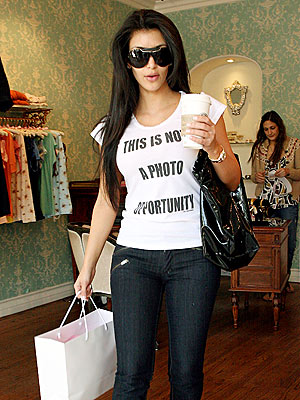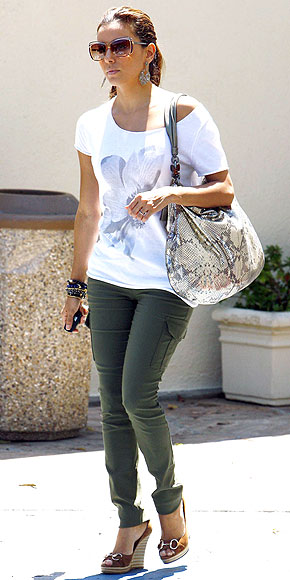 #3) Long or Loose Tees: These kinds of t-shirts are comfortable and flowy. They can be loose, long, or draped. Try pairing this kind of tee with a belt for a sleek look like Megan Fox or with skinnies and flats for a cute look like Vanessa Hudgens.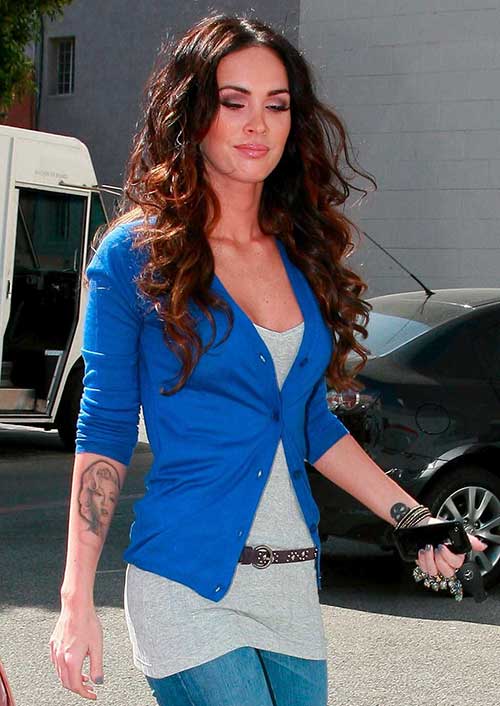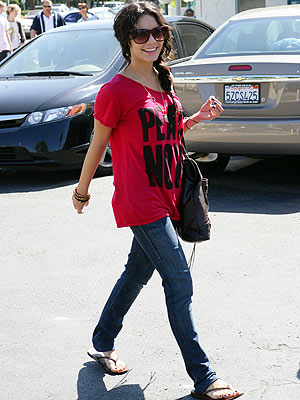 #4) Chic and Preppy: Go for a more tailored look by wearing a solid tee under a nice cardigan like Angelina Jolie. The final look is simple and sophisticated.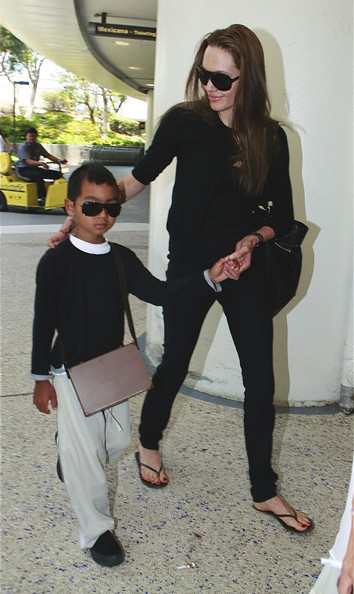 #5) Layer It: T-shirts look great under blazers and jackets. You can go for a more edgy look like Emma Watson by pairing a sleek blazer with a graphic tee, or you can try Jessica Alba's chic look by wearing a solid tee with a blazer and heels.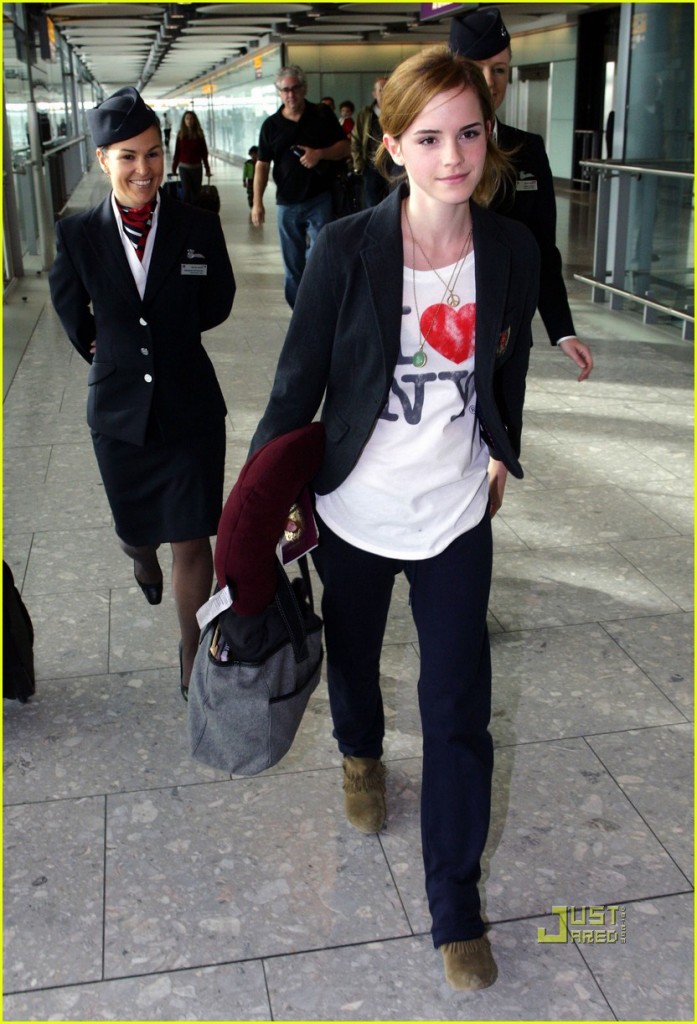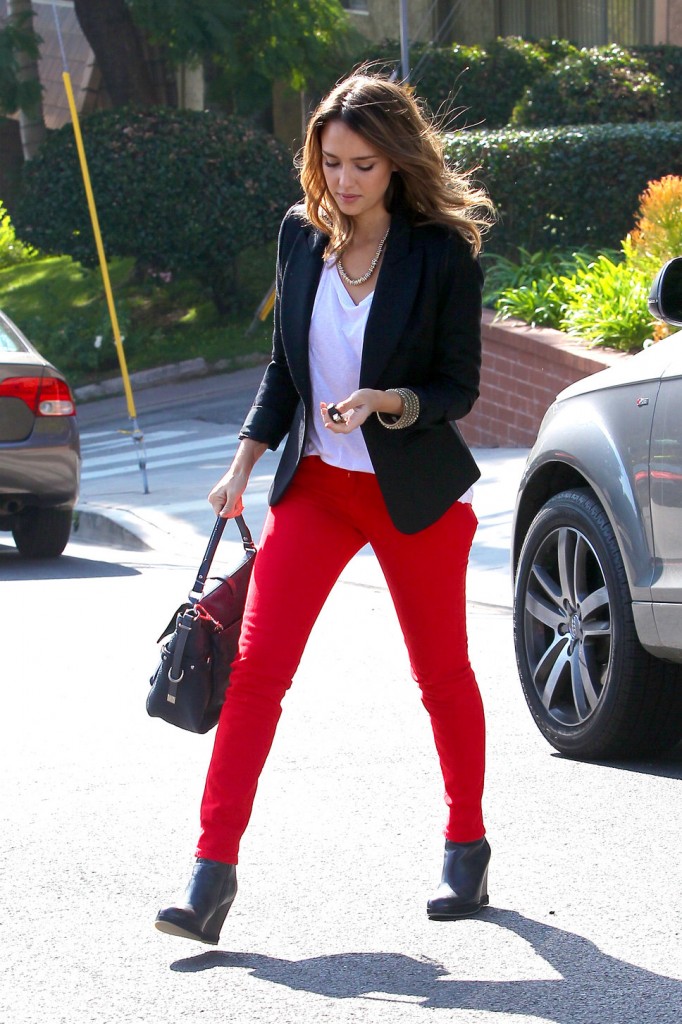 #6) Evening Out: Wearing a tee-shirt is a great way to balance a formal evening outfit. It keeps the attention on the key pieces of your outfit. It can also lend a softer note to a bold outfit. Take a look at Alexis Bledel and Charlize Theron's looks for inspiration.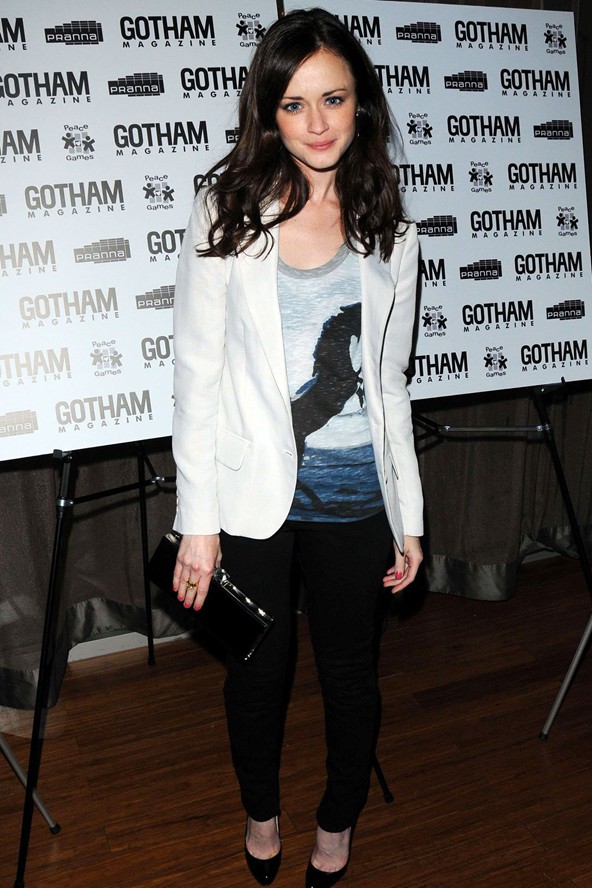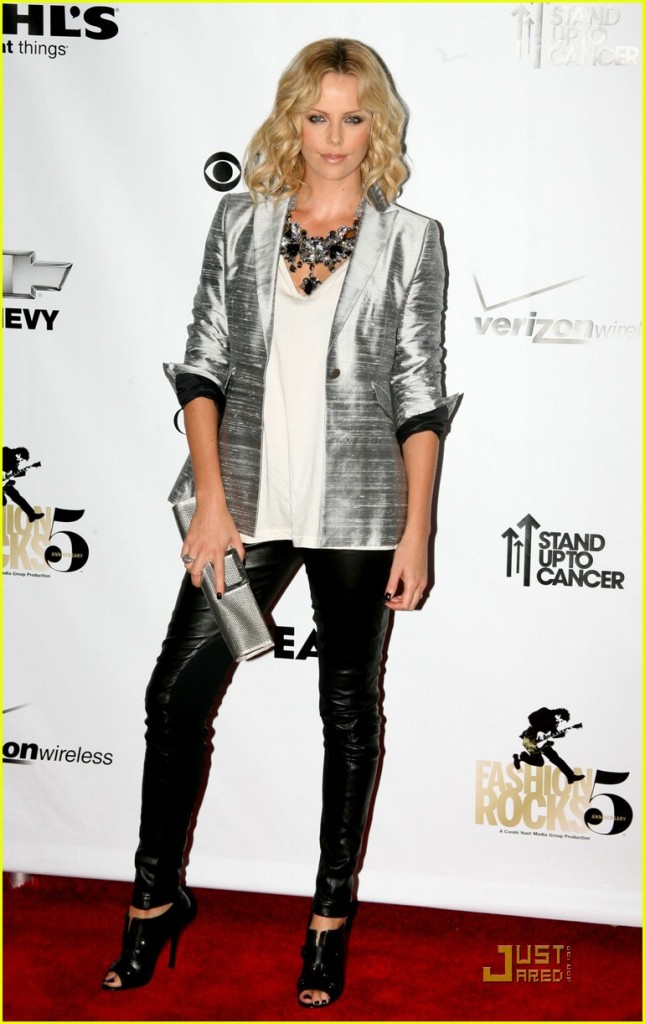 Check this out (scroll down for comments):