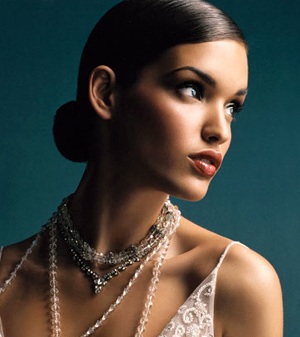 A beautiful updo adds just the right amount of glamour to an evening look. However, creating a formal hairstyle by yourself isn't always that easy, so here are some great tutorials to help make the process more manageable. Each updo shown below was inspired by a celebrity who wore it on the red carpet.
Sincerely, Saba
 #1) Be soft and feminine and try Jessica Alba's braided updo.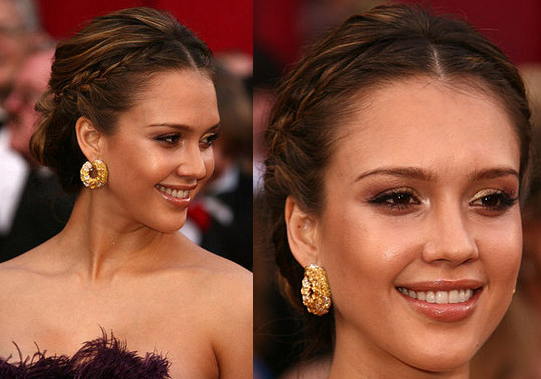 #2) If you want an understated style that's a little edgy, try Vanessa Hudgen's messy updo.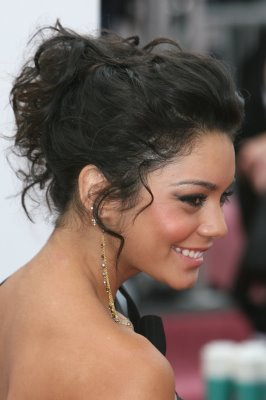 #3) Be chic and go for Kim Kardashian's classic bun.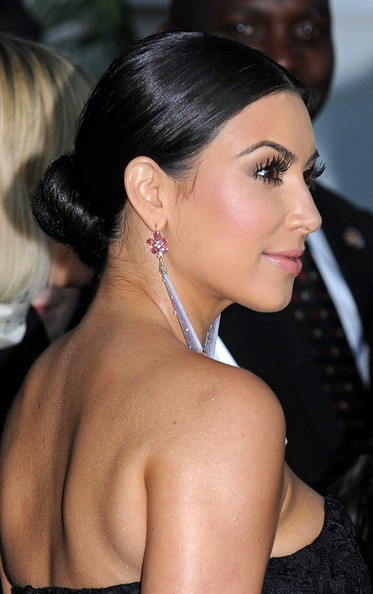 #4) If you want to look glamorous, try Eva Longoria's elegant updo.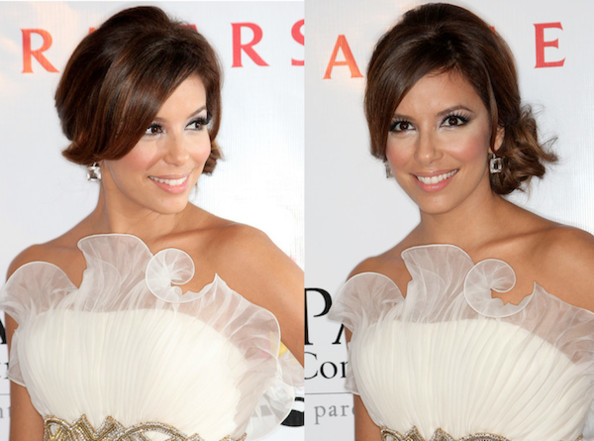 #5) If you don't feel like going for an updo, but still want to do something a little different, try Angelina Jolie's gently swept back look.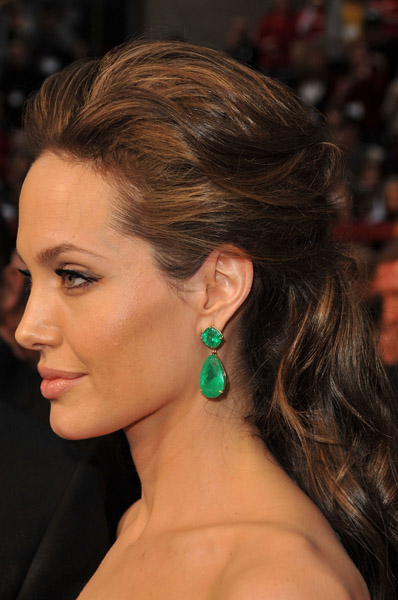 Check this out (scroll down for comments):