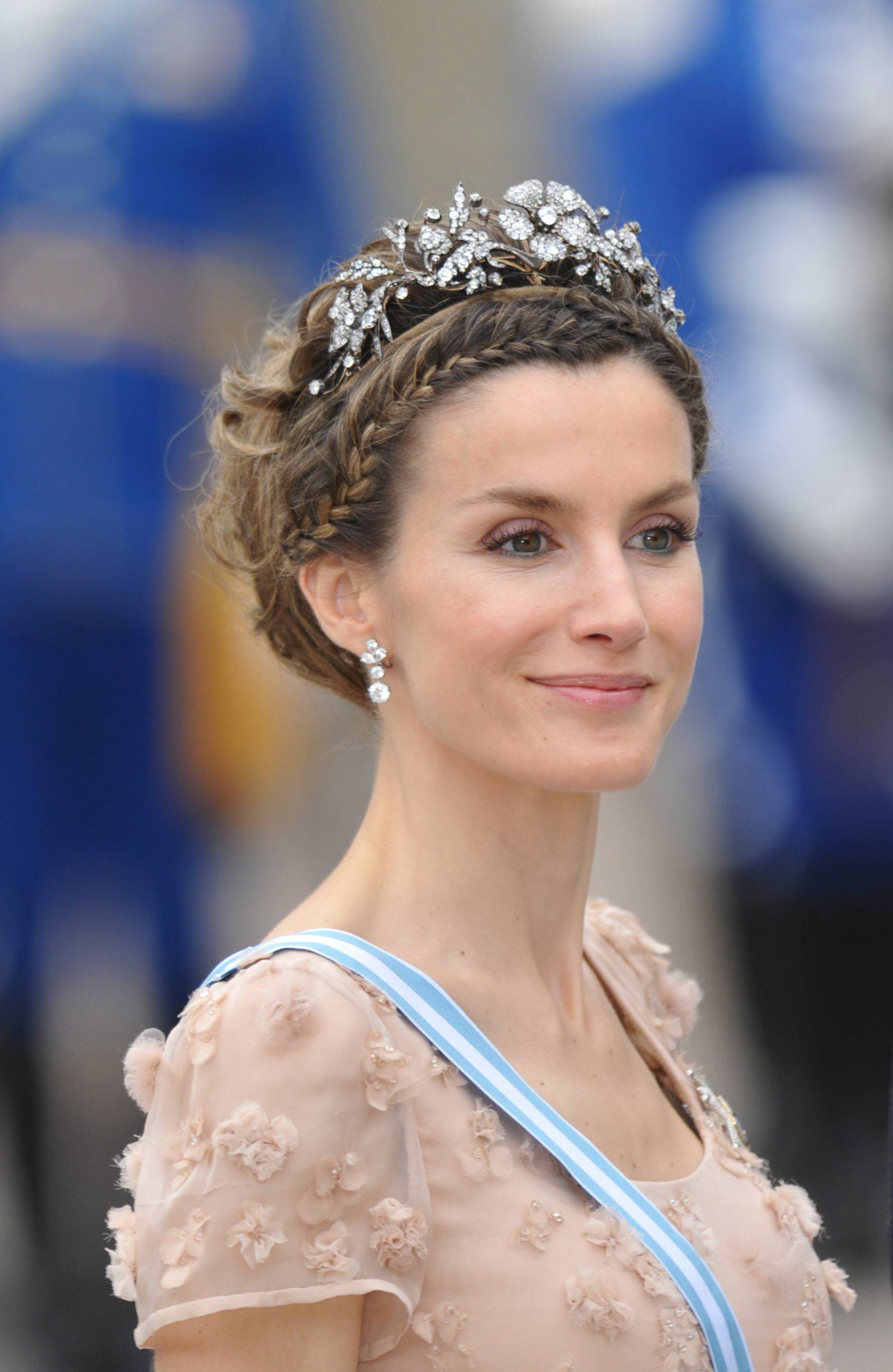 Every girl grows up wishing she could dress like a princess. While modern royalty does not really spend the day in flowing ball gowns and a bejeweled crown, viagra 60mg their wardrobes are still something every woman would desire. See the chic clothes of some of the best dressed royals below. Who do you think has the best style?
Sincerely, online Saba
#1) Catherine, Duchess of Cambridge
The whole world's eyes were fixed on Kate Middleton on April 29, 2011 as she walked down the aisle in her beautiful wedding gown by the Alexander McQueen designer, Sarah Burton. Since then, Kate Middleton has set her fair share of fashion trends. She has made nude pantyhose popular again, gemstone rings were one of the most fashionable accessories last year, and Kate's fondness for navy blue has made it the new black. She is renowned for stylishly mixing haute couture pieces with retail fashion. Although her style was criticized by some fashion authorities for being nothing new, the Duchess's influence and take on classic looks has definitely redefined British fashion for women.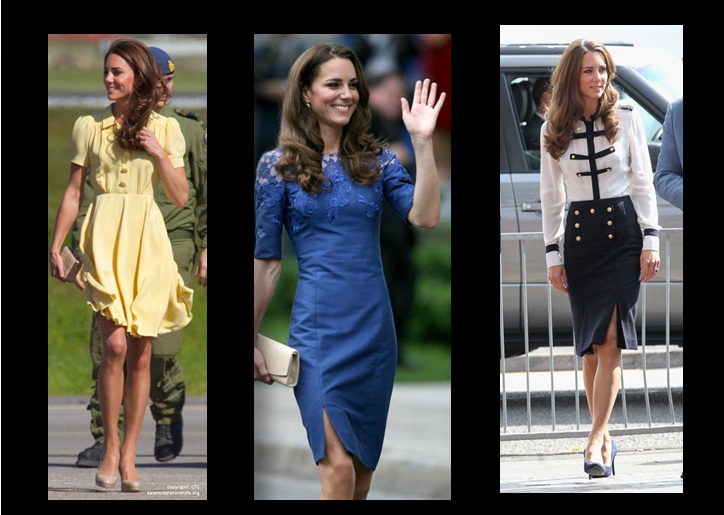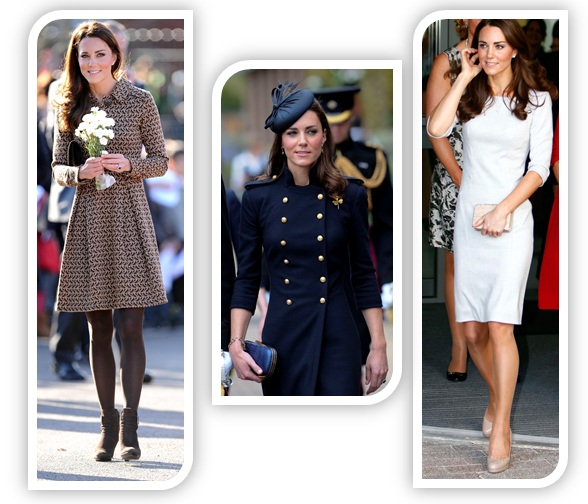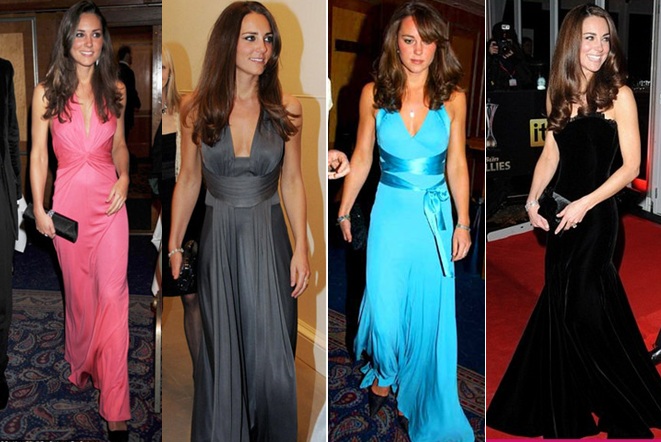 #2) Rania Al Abdullah, Queen of Jordan
Queen Rania is a wife, mother, leader, and style icon. Admired for her humanitarian work and keen fashion sense, Rania's style is elegant and sophisticated. Her wardrobe contains neutral and pastel palettes for her work as a diplomat, chic and understated pieces for casual wear, and glamorous gowns in rich colors or with sequined details for her royal duties. All in all, her wardrobe is fit for a queen.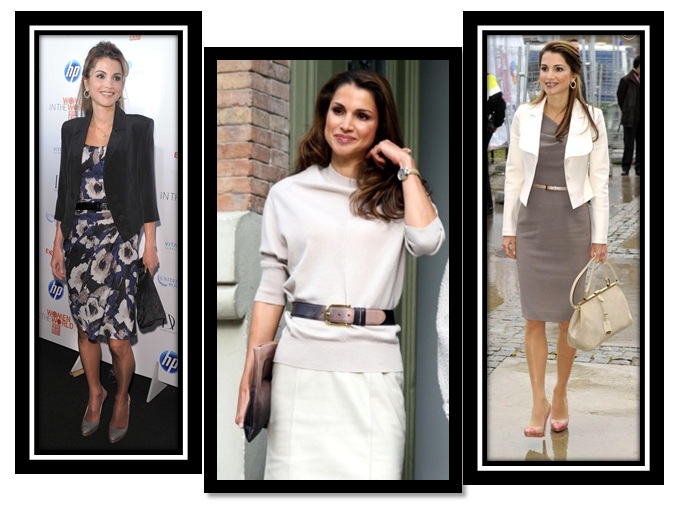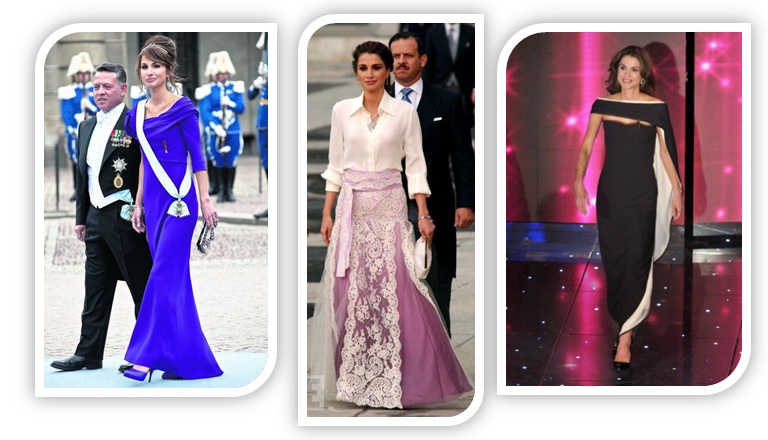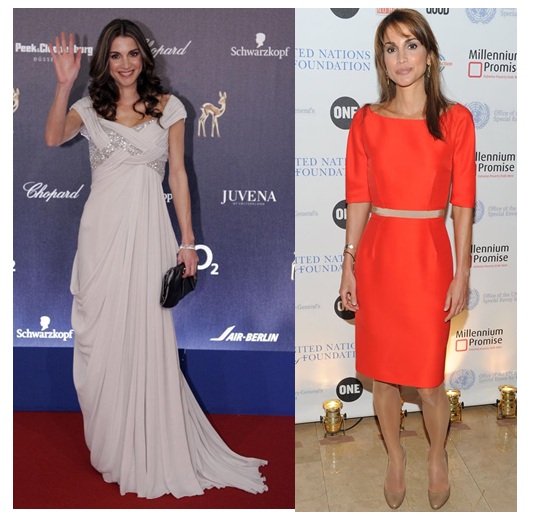 #3) Letizia, Princess of Asturias
Princess Letizia has a classic sense of style that she embellishes with accessories that make a statement. She is known for her attention to detail and her signature high heels. Although she has had some minor fashion bloopers in the past, she is among the top names of the royal fashion list.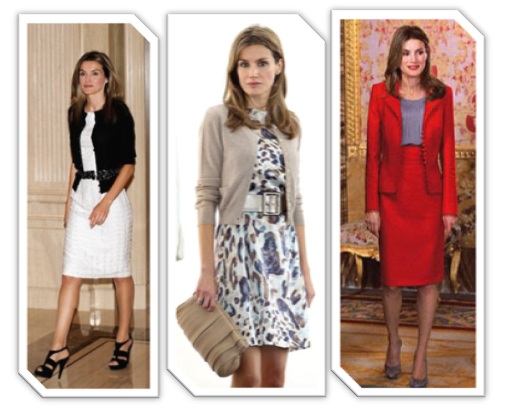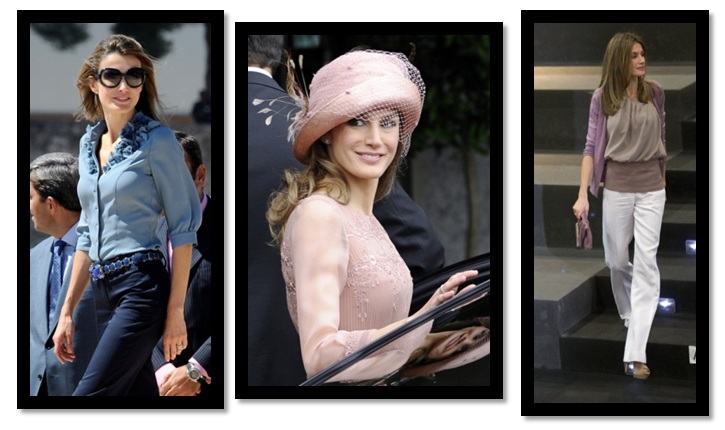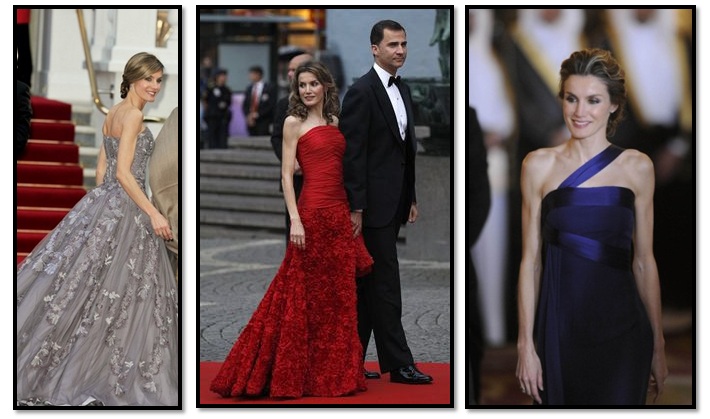 #4) Charlene, Princess of Monaco
Princess Charlene is well-known for her love of a subdued color palette. She is often seen in chic, monochromatic dresses, but every once in a while she breaks away from neutral shades and goes for a bold color.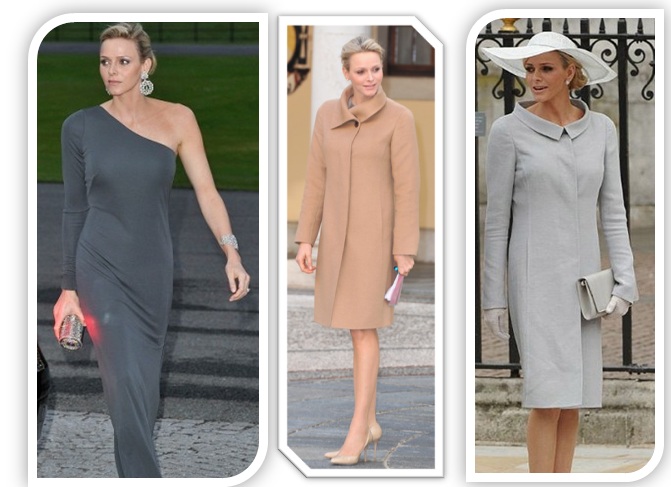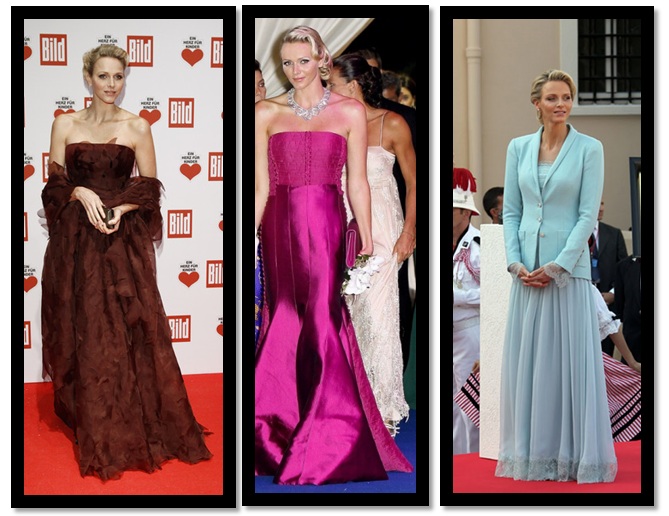 Check this out (scroll down for comments):