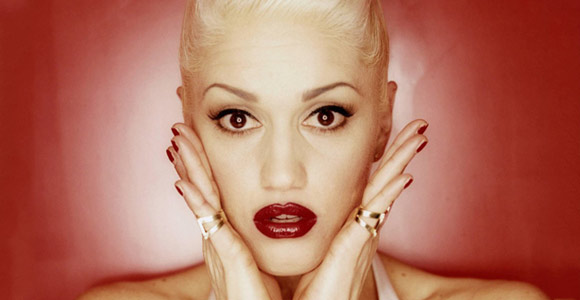 Red lipstick is a classic that has stood the test of time. There is something about that rich, deep hue that exudes confidence and style. Red lipstick is an essential that should be in every woman's makeup collection.  Despite this fact, many women still shy away from red due to the misconception that they cannot play it off. Wrong!
There is a perfect red lipstick out there for everyone. The important thing is to find the shade that works for you. Whether you are going for Gwen Stefani's signature bold and edgy look, Marilyn Monroe's sultry cherry pout, or Audrey Hepburn's classic red lip, just use our guidelines to find your showstopper smile.
Tip #1: What is your skin tone? 
Fair: go for coral or orange-y reds
Medium: try true red or cranberry reds
Dark: use deep, rich shades like burgundy or brick
Tip #2: What is your undertone? 
Warm/Yellow: true, fiery reds are your friend
Cool/Pink: reds with a blue base are best for you
Neutral: can use both warm and cool category shades
Tip #3: Matte vs. Glossy
Matte: a flatter, matte shade of red gives a more understated look but may feel drying.
Glossy: a glossy, shiny red is bolder but may not last as long
Tip #4: Line Your Lips!
Red lipstick tends to bleed so make sure to line your lips before applying lipstick in order to achieve that chic look.
Tip #5: Balance Your Face
Red lips stand out so make sure the rest of your makeup is more muted in comparison. Use neutral eye shadow but make your eyes pop with a few coats of mascara (black mascara for brunettes and dark brown for blondes).
Here's a great video resource to get you started:
Check this out (scroll down for comments):