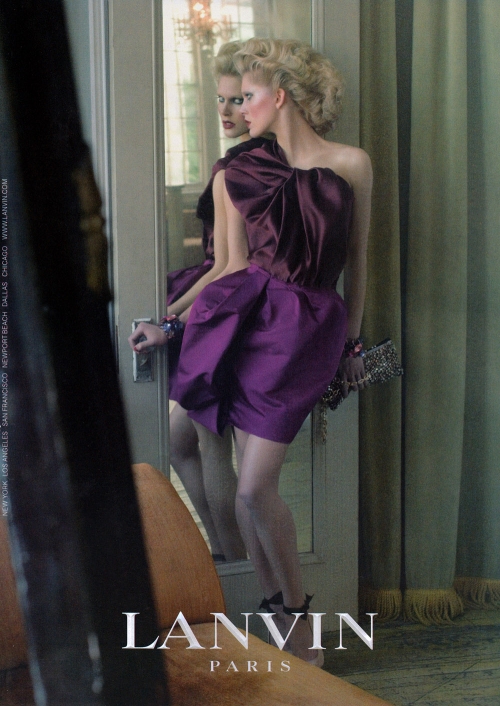 Lanvin is historically the oldest fashion house in operation. The history of Lanvin begins in Paris during the early 1900's with Jeanne Lanvin who used to make her daughter's clothes herself. The beautiful designs caught the eye of those around her, for sale and before long she was designing clothes for other people, pilule including some of the most well-known names in Paris.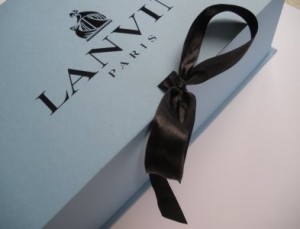 Recognized for its highly fashionable pieces and avante-garde flare, Lanvin designs everything from elegant clothes, shoes, and bags, to jewelry. See some of the current winter pieces and the upcoming Spring 2012 collection below.
Lanvin's boutiques are located in cities across the world including Beverly Hills, NYC, Monte Carlo, London, Paris, Rome, and Milan. Some of Lanvin's pieces can also be found at Bergdorf Goodman and Neiman Marcus.
Sincerely, Saba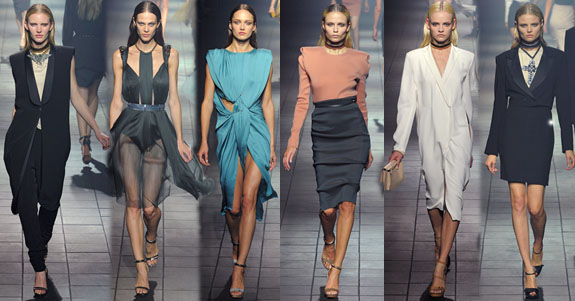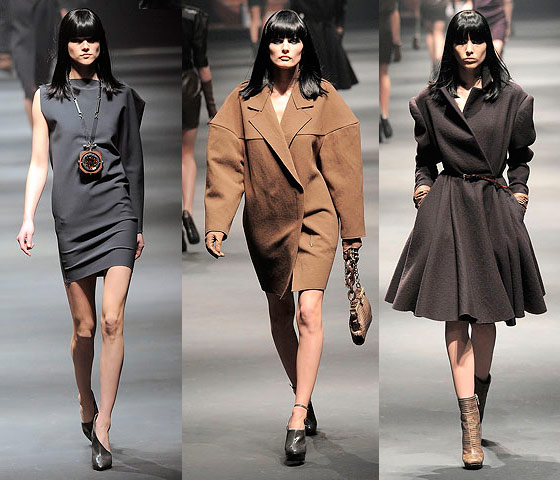 Check this out (scroll down for comments):