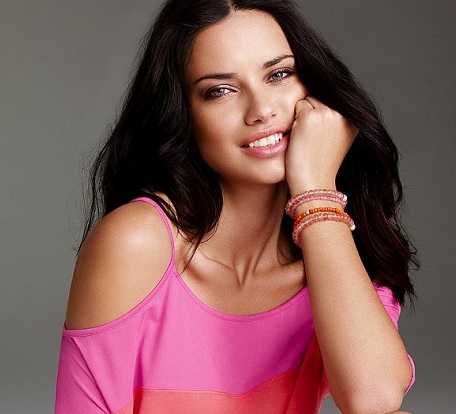 Too much makeup in the summer can smother you, medicine so it's best to keep your look light and simple for hot days. Think of a California glow (neutral makeup with a bit of bronzer and fresh pink lip gloss). Here are some tips to keep in mind for summer makeup. Also, order take a look at the summer makeup tutorial below!
Sincerely, prostate Saba
Apply a good moisturizer to keep your skin from drying out.
Wear sunscreen to protect your skin from sun damage (or find a moisturizer with spf)
Water based foundations are lighter and tend to be better in hot weather.
Find a good bronzer to give your face a healthy summer glow. Make sure not to overdo it though. Just apply where the sun naturally hits your face ( like your cheekbones and forehead).
Go for warm, peachy shades of blush.
Neutral eye shadows look best or skip the eye shadow altogether and just apply a little liner and mascara.
Find a light pink gloss or lip stain that looks flattering on you.
Manicured hands and feet are especially important in the summer.
It might be worth your time to apply a primer after moisturizer to help keep makeup in place all day in the heat.
Make sure to use a good makeup remover at the end of the day to prevent breakouts and remember to exfoliate at least once a week).
Check this out (scroll down for comments):