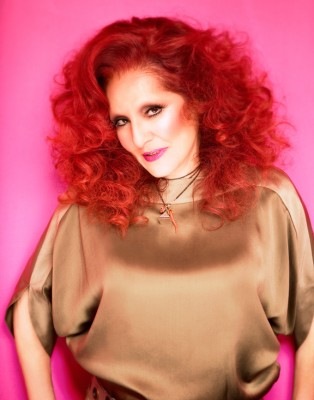 What do "The Devil Wears Prada, malady " "Sex and the City," "Ugly Betty," and "Confessions of a Shopaholic" have in common? Stylist Patricia Field. Starting with her boutique in Greenwich Village 1966, Fields moved up the fashion industry as stylist extraordinaire for both television and film. What makes Field a hot commodity is her dual ability to edge up typically elegant pieces, while catering to the individual's sense of style based on personality and the life experience of the moment. Patricia Field believes that "the way you dress yourself is a form of self-expression, and a way of communicating to others who you are. But style is broader than just fashion – it's not only the way you dress, but how you decorate your home, the books you read, it all runs together. The more ways you can express yourself the better, because then you are communicating at a higher level." It's because of this mentality that Patricia Field has gained success in some of the most famous shows and films that showcase a woman's ability to reconcile her inner beauty into a visual masterpiece.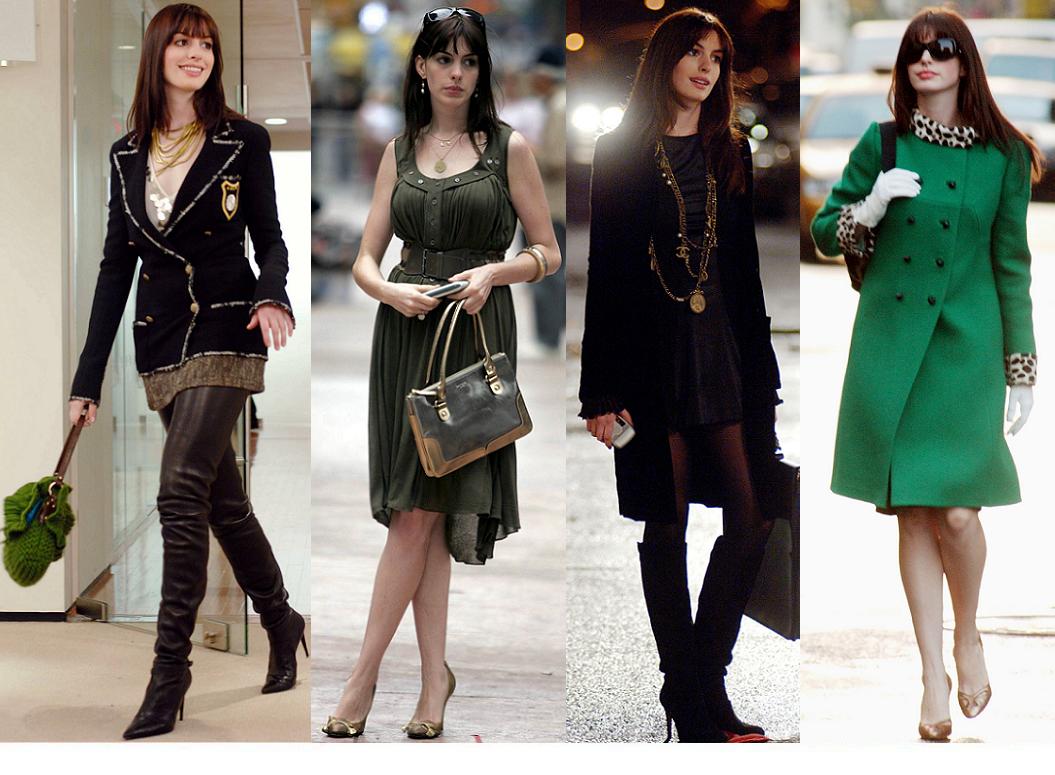 In "The Devil Wears Prada," Anne Hathaway's character evolved from a frumpy professional to someone who realizes that superficial polish does not compromise moral character. On the other hand, we already have the edgy Emma Blunt as the assistant who sacrifices carbs for couture. Finally, the lovely, yet intimidating, Miranda Priestly shows that, just as women mature in age, so does the sophistication in style.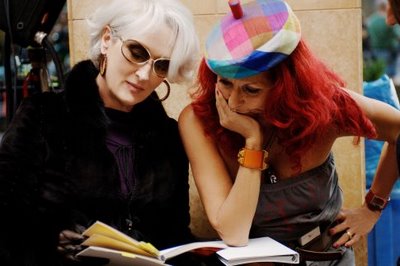 "Sex and the City," Patricia Field's most popular client to date, explores four unique women's sense of style based off their individual values and personal dilemmas. Carrie Bradshaw is the daring and experimental fashionista who revolves her wardrobe around shoes. Samantha Jones is the cougar of the group, who's job as a publicist translates into advertising herself through her bold outfits and even bolder accessories. Charlotte York is a helpless romantic who's fashion is timelessly classic and elegant. My favorite, Miranda Hobbes, is the no-nonsense, career-minded woman who is unafraid to mix fun, feminine accents into her traditionally professional attire.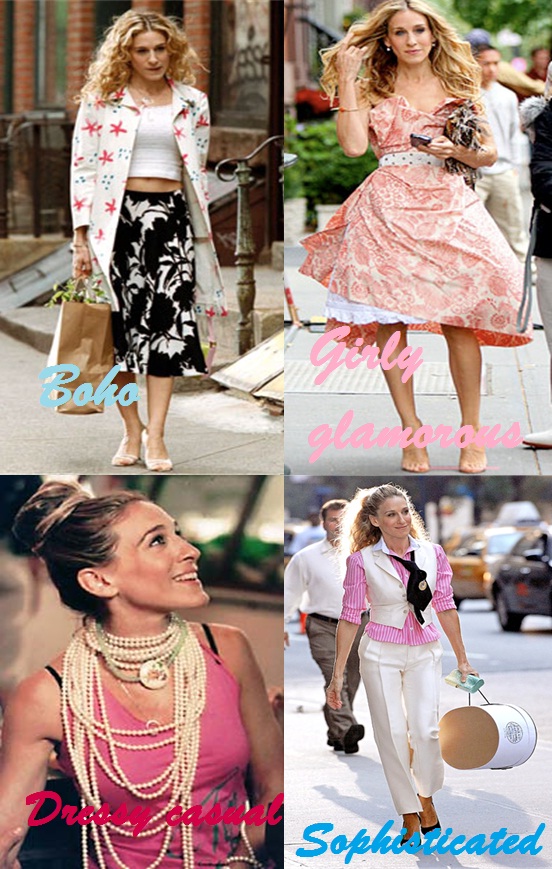 "Ugly Betty" is adapted from a Colombian telenovela and is very similar to "The Devil Wears Prada" – except that it lasts for four seasons. Betty Suarez's optimistic, naïve character is reflected in her bubbly fashion sense comprised of clashing colors and patterns; towards the end, however, Betty's wiser and more mature nature translates into a more polished look that still retains some of her original spunk. Amanda Tanen translates her sensual nature into figure flattering ensembles, while Claire Meade adopts her conservative values into her office wardrobe. Finally, Wilhelmina Slater's corporate powerhouse persona rocks the workplace in tailored suits, designer heels, and sleek cocktail dresses.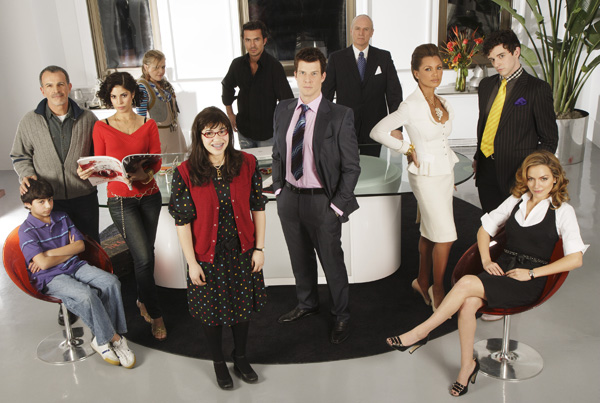 "Confessions of a Shopaholic's" Rebecca Blackwood is the counterpart to Anne Hathaway's character in "The Devil Wears Prada." Colorful, bold, flirty, energetic – regardless of time, place, or occasion – Rebecca speeds through life with high fashion in mind. Patricia Fields adapts Rebecca's wardrobe into a rack of clothes that only editorial and runway fashion can create.
Sincerely, Aiysha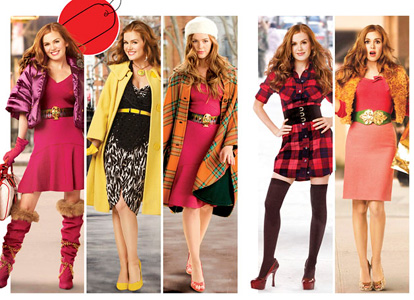 Check this out (scroll down for comments):