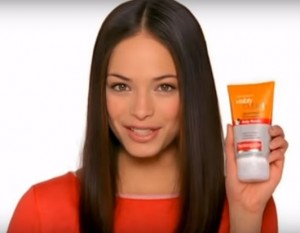 One of the biggest challenges I face when looking for skincare products is finding something that will not irritate my skin. My skin (especially my face) has a tendency to quickly dry out if I do not use the right products. Some tips I can share with those who can relate to my dilemma are: use a good moisturizer regularly, dosage avoid harsh toners/exfoliators, sales and do not use products that contain alcohol. After experimenting with many different products over the years, here is a list of my go-to items. I think they would work well for combination skin as well. Hope you find this list helpful!
– Saba
1. Foundations: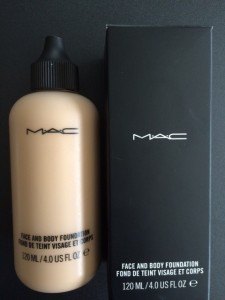 I love MAC Face & Body Foundation. It provides medium coverage and it feels like there is nothing on your face at all (which is especially great for hot summer days).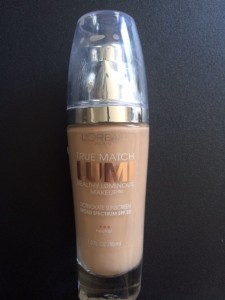 A more affordable and great drugstore option is the True Match Lumi Foundation by Loreal. It comes in a good range of colors and in my experience, provides the same coverage as the MAC Foundation. However, this foundation has a more dewy finish.
 2. Primer: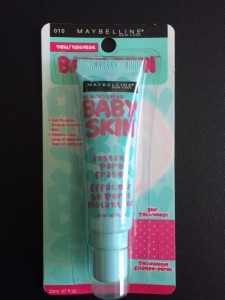 I was talking to one of the girls at Sephora about my dry skin one day and she recommended using a primer to help keep my makeup from drying my face out. I will admit that I was a little skeptical about how much of a difference a primer would make, but it really works! I have been loving the Maybelline Baby Skin Instant Pore Eraser. This weightless primer goes on like nothing and helps me apply my makeup smoothly and evenly. I also find that it helps keep those pesky dry patches at bay and even works well as an eye shadow primer if you are in a pinch. This product has become one of my must-haves and I highly recommend it!
 3. Moisturizer: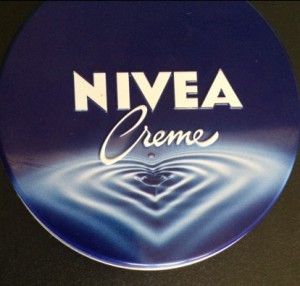 Those with dry skin know the importance of a good moisturizer. I have been using Nivea creme for years and while it is a bit on the heavy side, it really keeps my skin hydrated. It is paraben free and is really soothing in the dry winter months. If applying before makeup, I suggest giving it a few minutes to absorb into your skin first.
 4. Makeup Removers: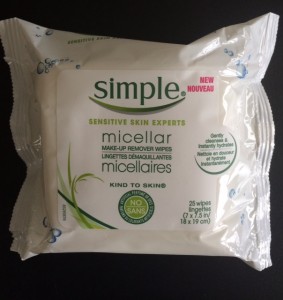 Personally, it has been a challenge to find a makeup remover wipe that works for me, but I LOVE the Simple Micellar Wipes!  These wipes are paraben and fragrance free. They are gentle on your face but really do a good job of getting your makeup off (including waterproof mascara).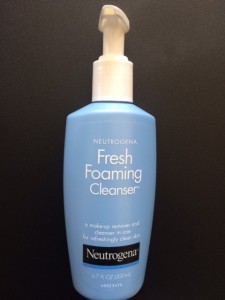 Another good face cleanser is the Neutrogena Fresh Foaming Cleanser. Personally, I do not use it as a makeup remover, but it is a great cleanser first thing in the morning. It has a gentle formula (alcohol and soap free), gets rid of any makeup residue and leaves your face feeling fresh and clean. It can dry me out a tiny bit in the winter but my skin does fine if I follow-up with a moisturizer.
5. Exfoliant: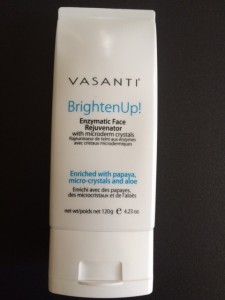 Finding a good exfoliator for dry skin can be difficult but I recently came across BrightenUp! by Vasanti. This product contains very fine crystals, papaya, and aloe which helps exfoliate skin gently without drying it out. The brand states that this product is made of 99% natural ingredients and is paraben free. This is a wonderful product to add to your skincare regimen a couple of times a week. It exfoliates your skin gently and leaves your face refreshed and glowing.
6. Sunscreen: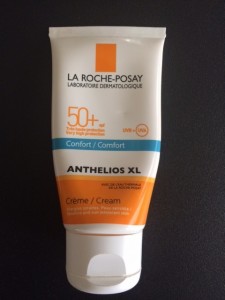 In my experience, sunscreens can often be heavy, drying, or just smell too strong. However, they are important for protecting your skin especially during the summer. Lately, I have been loving the sunscreen cream by La Roche-Posay. I first picked it up on a trip to France but it is also available at Ulta now. It is a bit on the pricey side, but a little goes a long way and a small tube lasted me a while. The formula is waterproof, paraben and fragrance free, and does a great job of protecting your skin without feeling heavy or drying.
Photo Credit:
Header image: Neutrogena ad with Kristin Kreuk
Check this out (scroll down for comments):