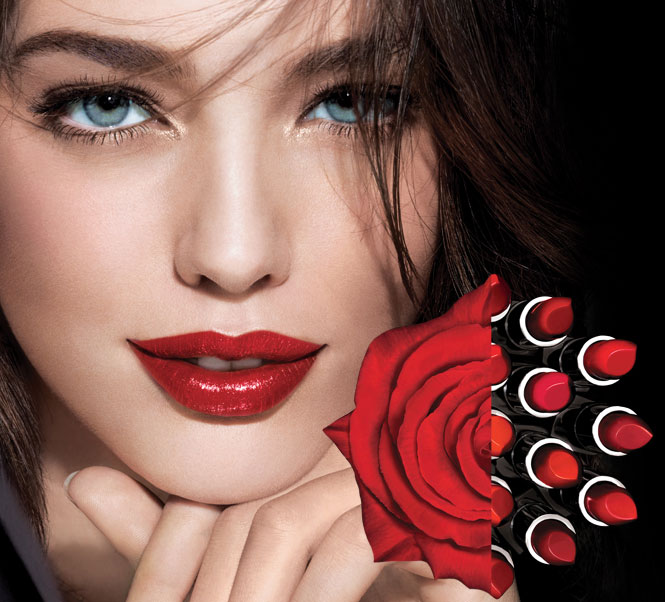 Red lipstick is chic and timeless, so it belongs in every girl's makeup collection.  However, narrowing down what shade of red lipstick to buy can be a little confusing. A good starting point is to figure out what kind of look you are trying to achieve. You can use the guide below to help determine what shade of red lipstick you like best. If you need help deciding what shade of red looks best on your skin tone, check out this article: How to Wear Red Lipstick.
Sincerely, Saba
#1) Classic Red
This cranberry shade of red never goes out of style. Think along the lines of Anne Hathaway's lipstick in The Devil Wears Prada.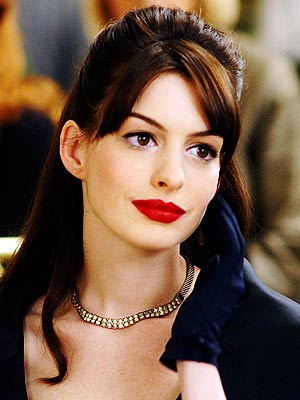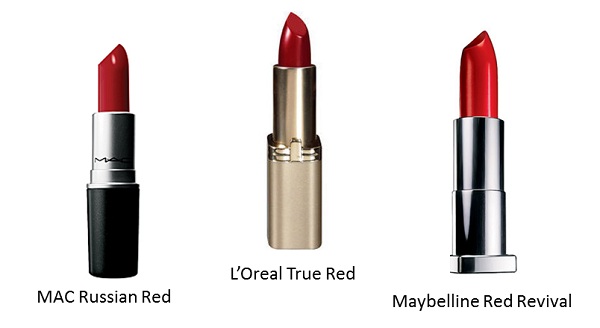 #2) Berry Red
If you are looking for a more subdued hue, try a berry red. It will still give you a pop of color without drawing too much attention. See Emma Watson and Eva Longoria's take on this color.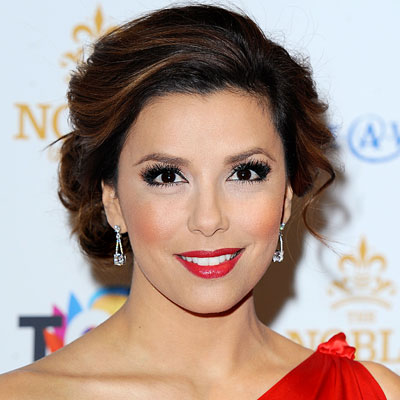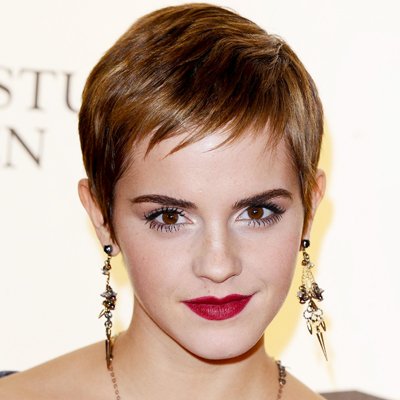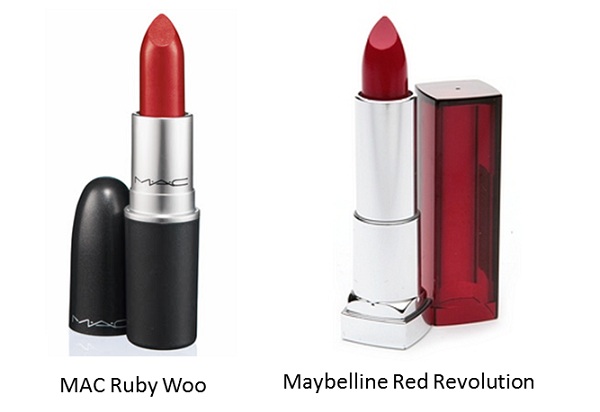 #3) Orange Red
For an edgier look, you might want to try a red in this family. These reds have a bit of a coral undertone and usually work better on olive skin tones. If your skin tone is different, use some bronzer to achieve the look. You can take inspiration from Rihanna and Scarlett Johansson.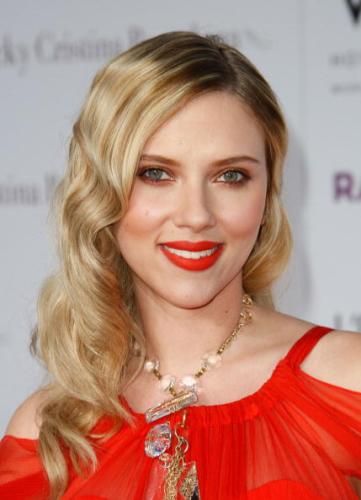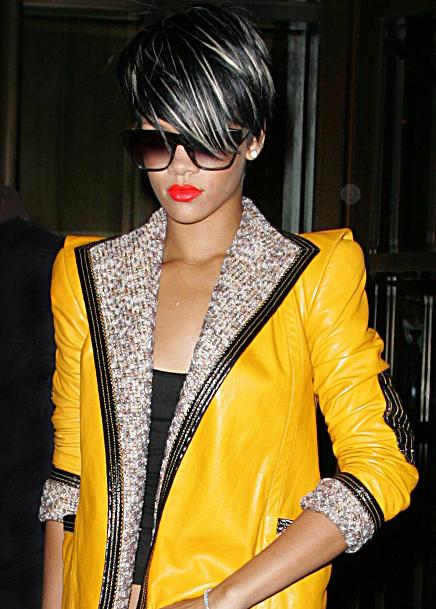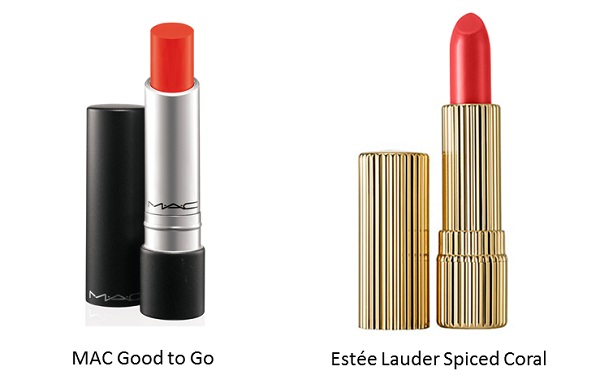 #4) Dark Red
For a more dramatic look, try a deep shade of red with burgundy or brick undertones. This look is especially glamorous for an evening out. Megan Fox knows how to work this look.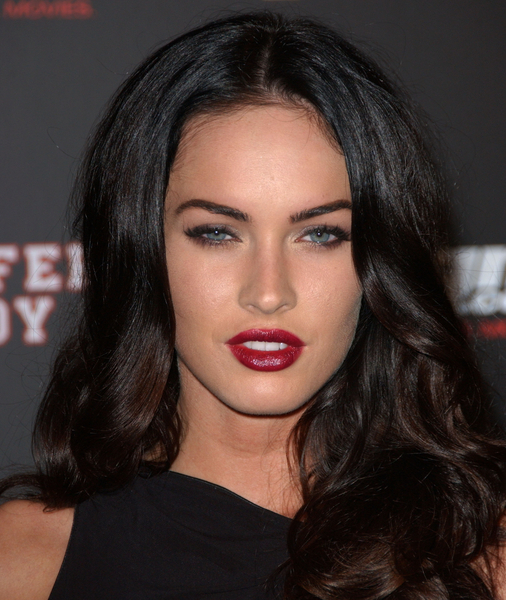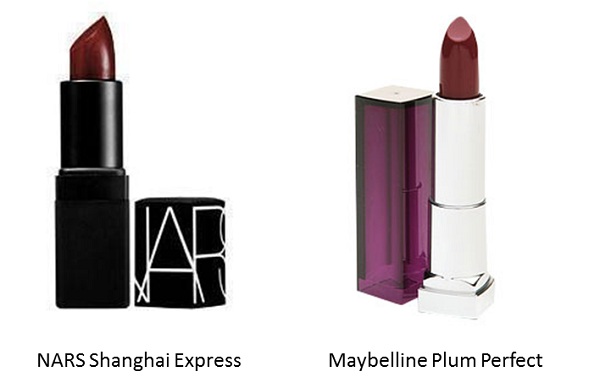 #5) Fire Red
This class of fiery, tomato reds is not for the faint hearted. If you want a bold color that will make statement, choose a color in this family. Emma Stone and Gwen Stefani can totally rock this shade of lipstick.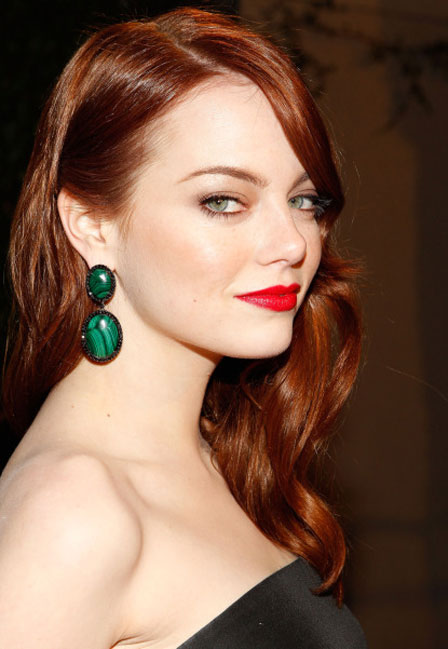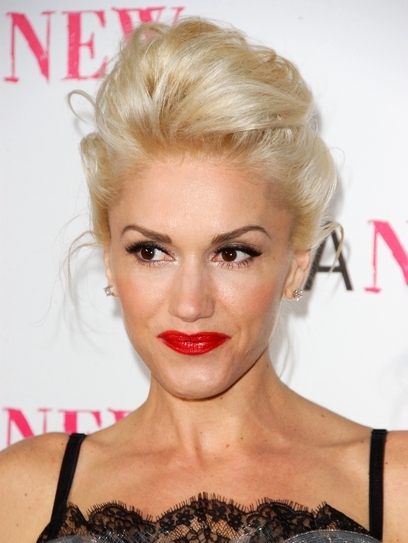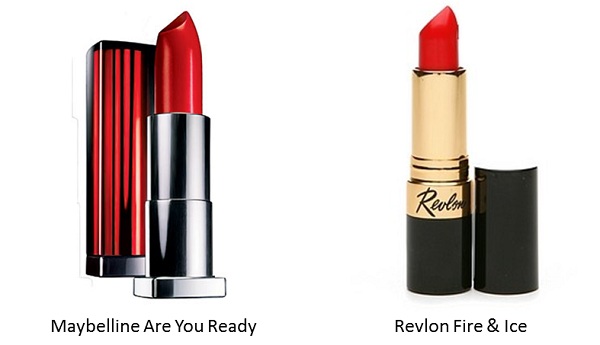 Check this out (scroll down for comments):