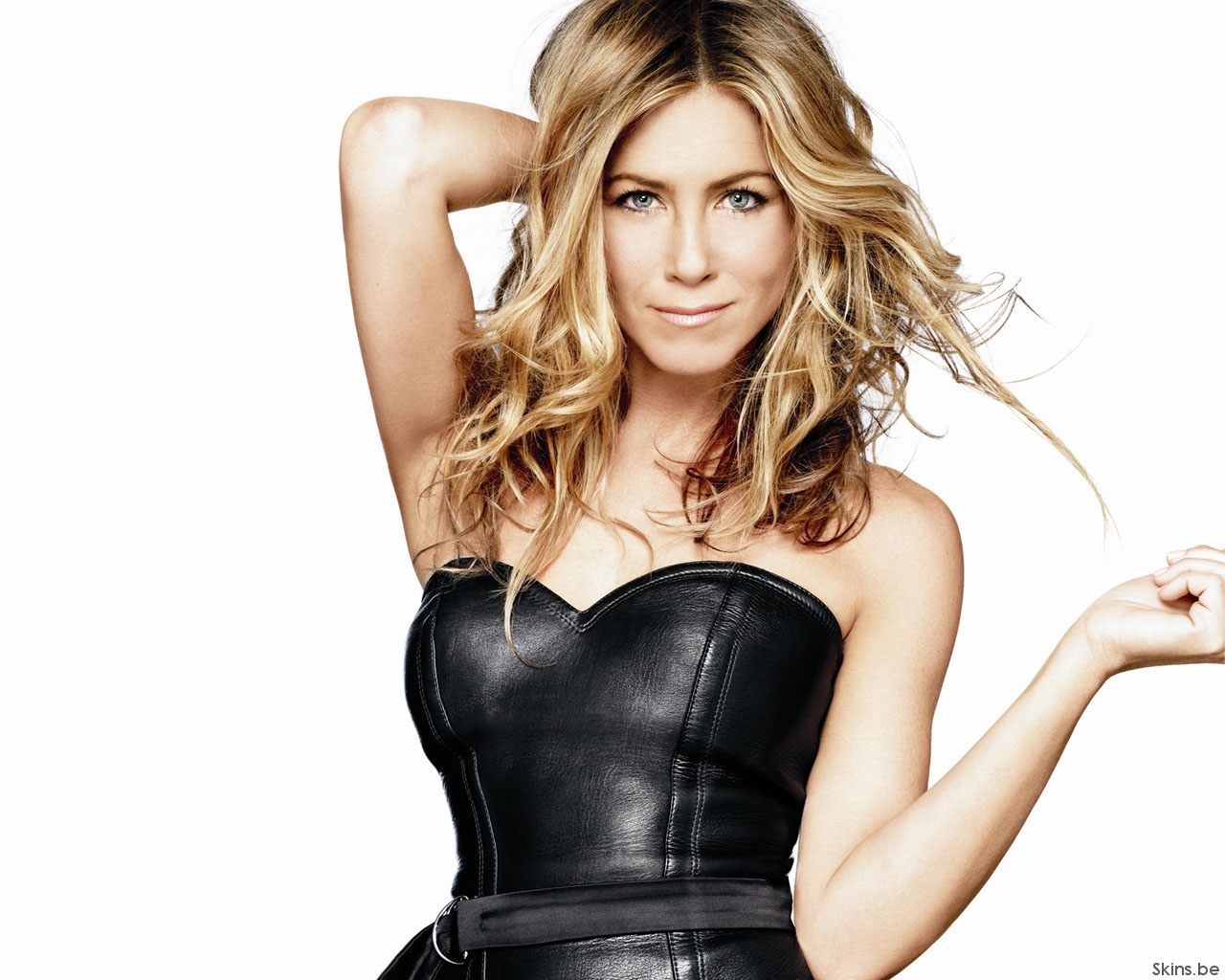 Jennifer Aniston is known for her beautiful, case golden tresses and her hairstyles are among the most imitated of any Hollywood celebrity. She is my inspiration when I want to try something different with my hair because she can pull off just about any look with grace. These are some of my favorite Jennifer Aniston cuts.
Sincerely, Maha
#1) "The Rachel." Of course, it all began with this; the shaggy haircut with short layers that was coined after Jennifer Aniston's character on Friends in 1995. It was the most requested haircut at salons that year.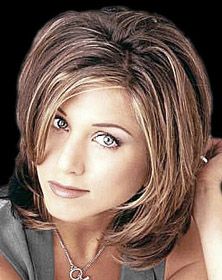 #2) Long, beachy waves: This tousled hairstyle is glamorous but still casual and laid back.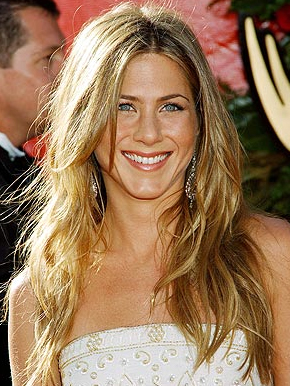 #3) Ponytail: This disheveled ponytail looked perfectly chic on Jen.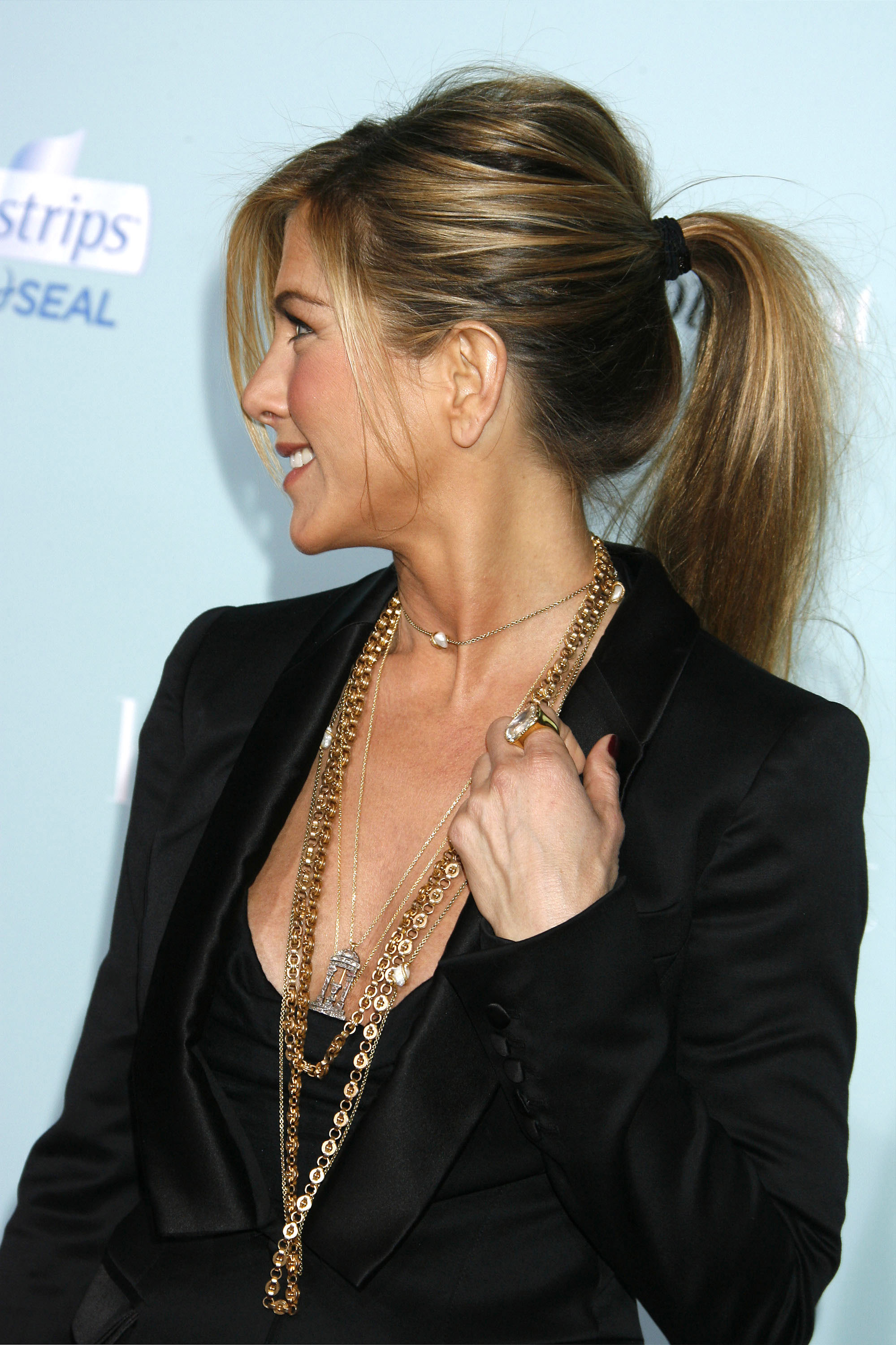 #4) Medium Layers: This stick straight style has sharp, uneven layers pieced in front with a razor. The look is both edgy and sleek.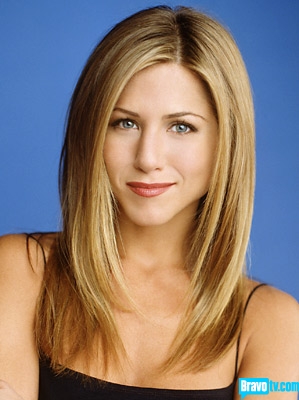 #5) Bangs: Gently side-swept bangs with loose barrel curls create this sophisticated Jen-look.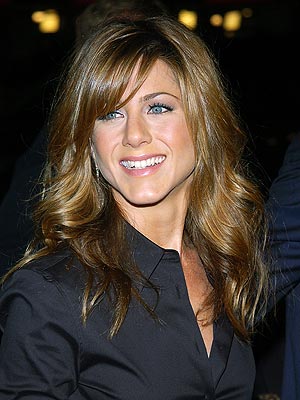 #6) Long bob: Jennifer Aniston turned heads when she cut off her long locks and went for this sleek, angled bob.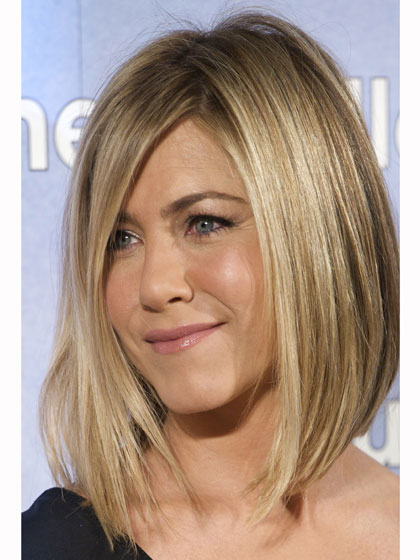 #7) Long Layers: Long and medium length layers help achieve this soft, everyday look that is always in style.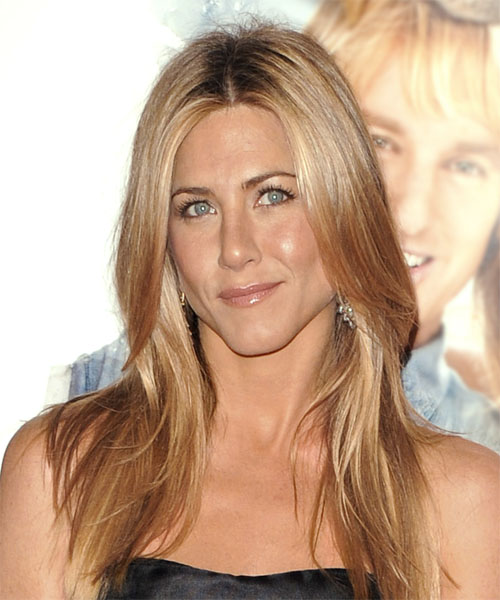 Check this out (scroll down for comments):