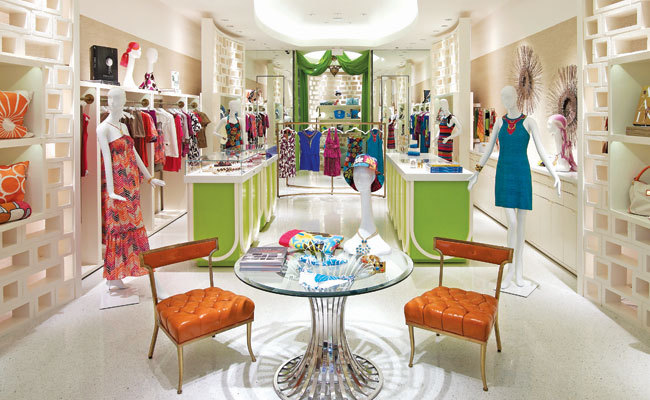 Trina Turk is a designer who has steadily been rising to the top. Turk's mother taught her how to sew when she was only nine years old, and from an early age Turk knew that she wanted to grow up and become a designer.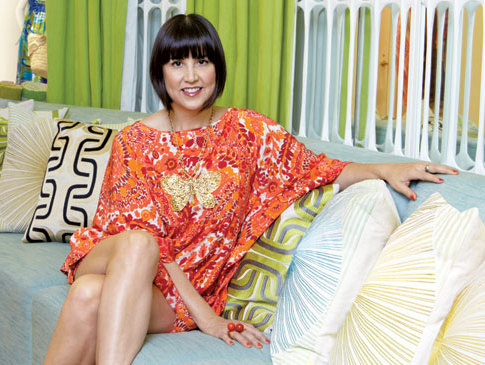 Today, she is the proud designer behind The Tina Turk Collection, a clothing line she launched with her husband in 1995. Inspired by the California scene, the designer's clothes are casual chic and incorporate bright colors and summery patterns.
This year, Tina Turk is teaming up with Banana Republic and bringing some color and summer fun to the conservative, office-wear clothing the store typically carries. Take a sneak peek at some of the pieces below, and look for her collection launching June 7th at a Banana Republic near you!
Sincerely, Saba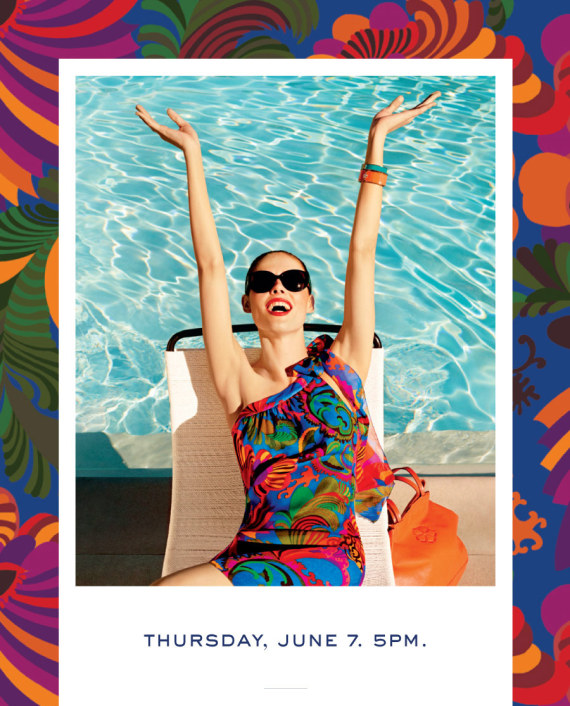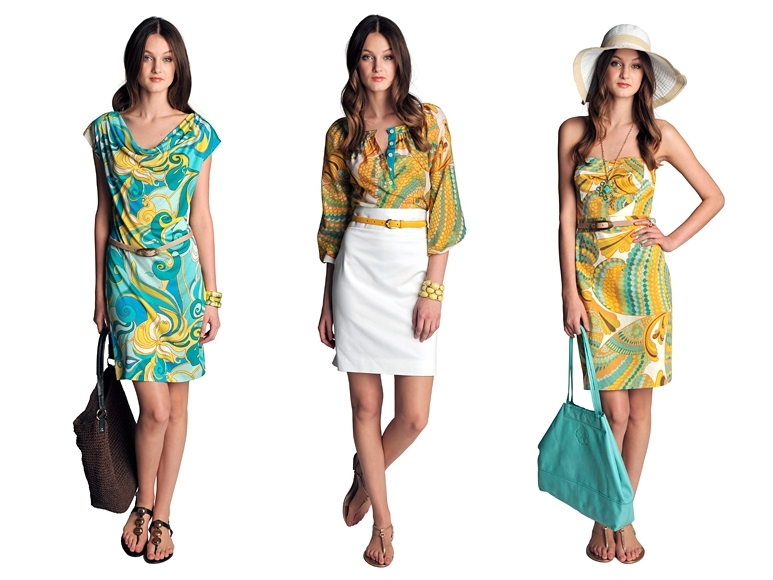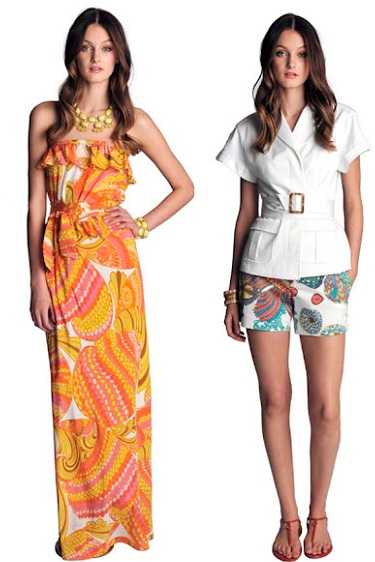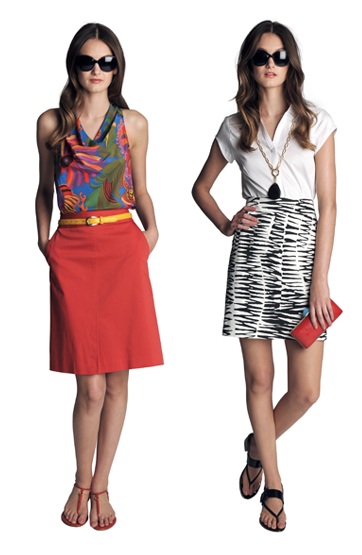 Check this out (scroll down for comments):