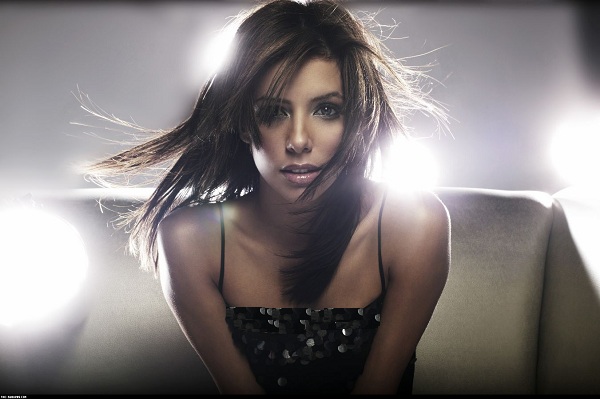 UNITE Eurotherapy is a boutique line of professional hair care products to cleanse, ampoule condition, rx and style your hair. The fact that all the products in this line are 100% vegan and free of harsh chemicals only adds to their appeal. It's no wonder that celebrities including Eva Longoria, Heidi Klum, David Beckham, Katy Perry, and Jennifer Hudson are in love with this line.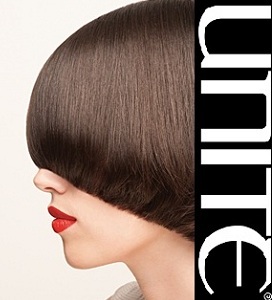 Generally, I have a tough time saying that any hair product truly lives up to all it claims. However, I have loved UNITE Lazer Straight hair relaxer ever since my hairstylist introduced me to it.  It helps smooth my hair without weighing it down, and I love the barely there sugar cookie fragrance. Your hair should be towel dried when you apply the product and it is best to style the hair with a blow dryer afterwards. Another bonus is that this product doubles as a thermal protectant. Lazer Straight works really well for my hair and actually does what it claims!
These encouraging results led me to try the UNITE Boosta Spray. My hair has a tendency to start falling flat as it gets longer which makes it look sort of dull. Although applying a little mousse to the roots before blow drying helps a bit, I don't like the stiff feeling it gives my hair. This where the Boosta Spray really helps. I just spray it on the roots of my towel-dried hair, focusing on the crown, and rub the product in a little with my fingers. Then, I blow dry my hair with a round brush, and my hair gets some flexible volume. Voilà! The only thing I will point out is that this spray provides your hair with a gentle, natural lift (at least for my hair type), so if you are looking for more volume, this may not be the way to go.
Although UNITE hair products cost a little more than the average store brand, a bottle lasts a while, and I believe that in this case you really do get what you pay for. I have yet to try all the products in this line, but the ones I have tried so far have really worked for me. I love that the products don't contain harsh ingredients and that they are lightly scented unlike some products that have overpowering fragrances. I would definitely recommend this line to you! Check out the UNITE website for ordering info and product descriptions.
Sincerely, Saba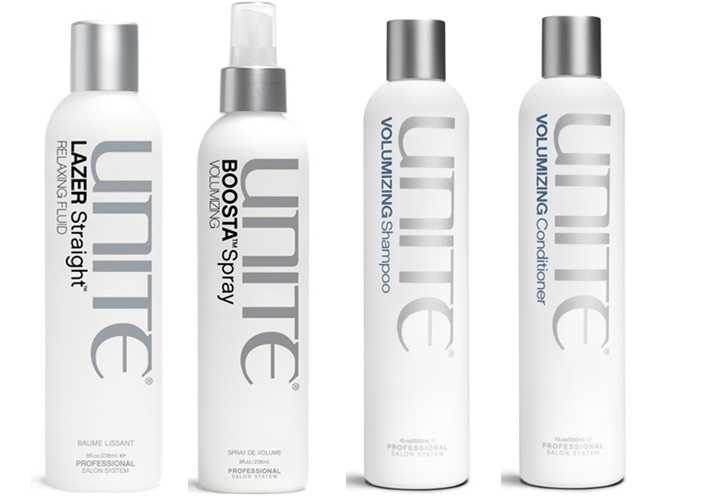 VAINCHIC- Edgy Elegance
Check this out (scroll down for comments):