Makeup Art Cosmetics, better known as MAC Cosmetics, was created in 1984. Well-known today for its edgy appreciation of color, MAC continues to impress with inventive new products. Check out some of the newest additions to their collection below. Visit MAC if you like the products!
Sincerely, Saba
#1) Lipglass: The Tour de Fabulous collection introduces 11 new fierce shades to MAC's lipglass palette to help you get the perfect pout.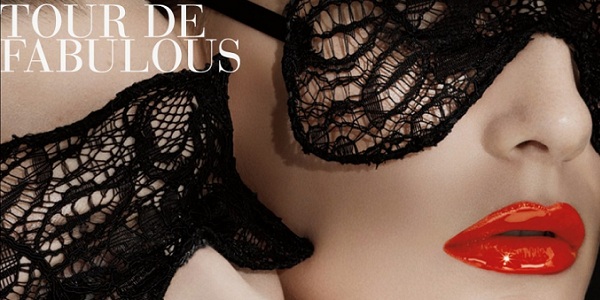 #2) Metal X Cream Shadow: 9 shades ranging from platinum to bronze. Perfect for an evening out.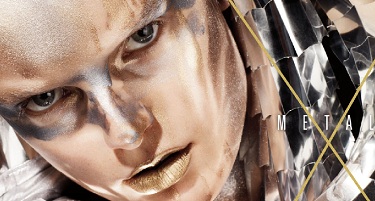 #3) Natural: This collection features soft, lovely colors to highlight your natural beauty.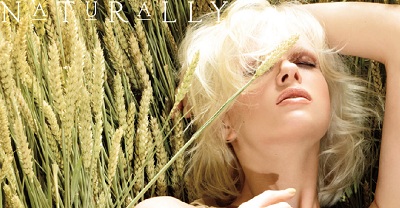 #4) Mineralize: Be kind to your skin and look into this MAC collection that includes products to cleanse, condition, and hydrate your skin.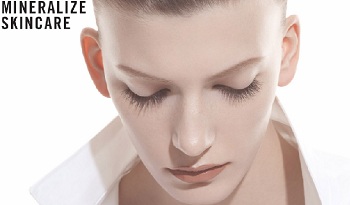 #5) Daphne: An artist and avid haute couture collector, Daphne Guinness channels her taste in this collection inspired by her winter palette.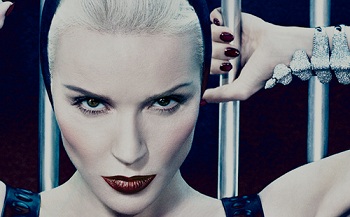 Check this out (scroll down for comments):