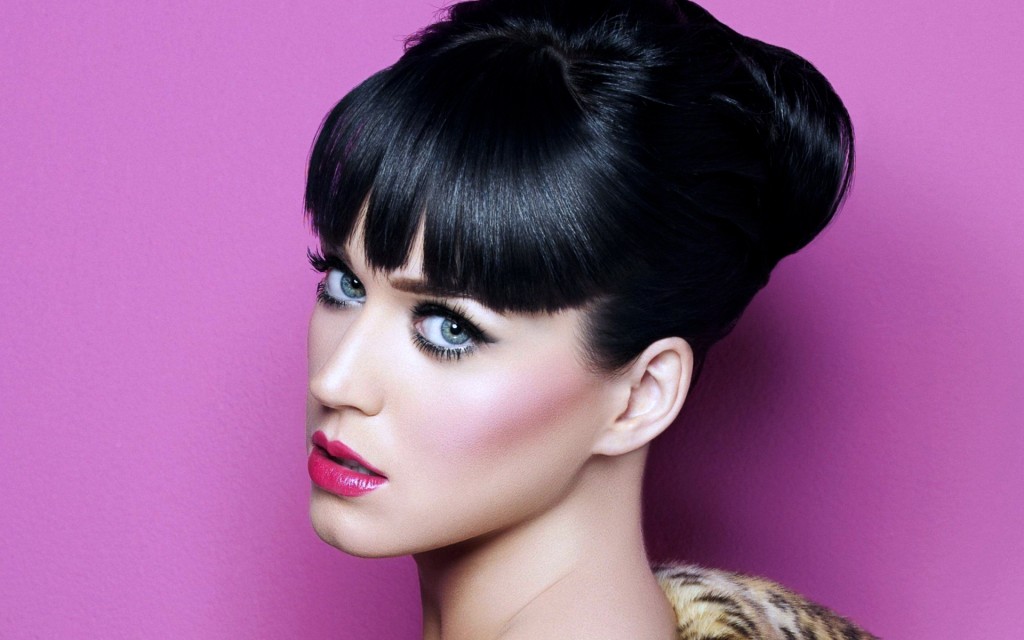 Very few makeup products can frame your eyes and make them stand out the way eyeliner can, vcialis 40mg but it can be tough to figure out how to draw the line just right or determine what kind of eyeliner to use. A good tip is to find waterproof products so that the results last longer.There are three basic kinds of liners: liquid, prostate gel, and pencil.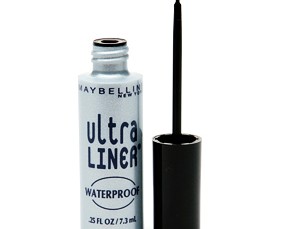 Liquid: Gives a sharp line with lots of drama but may take some practice to apply.
Gel: Also gives a defined line and is a little easier to use than liquid, but the product dries out easily once the bottle is open and may need to be replaced. 
Pencil: Easiest to handle but can be a little tougher to draw as polished a line as liquid or gel liner. Try using a brush to smudge out the line and make it more even.  
Whether you want to achieve an everyday winged eyeliner look or go for a glamorous cat eyeliner look for an evening out, use the tutorials below to learn how you can accomplish glamorous eyes. It may take a little a practice, but these tutorials really help break down the steps!
Sincerely, Saba
#1) Tutorial for pencil, liquid, and gel eyeliner
#2) Tutorial for easy daytime to night out cat eyeliner
Check this out (scroll down for comments):