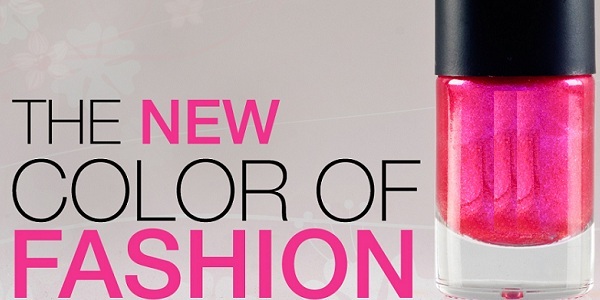 The right shade of nail polish can be the perfect accessory, and there is no time like summer to show off your hands and feet with a shiny coat of nail polish. Here are some of the popular shades of nail polish that are trending for 2012.
#1) Neutral
Stick with neutrals if you are worried about the office. You can never go wrong with these colors and your nails will look chic and manicured.  Try OPI's Bubble Bath for a neutral with a pink tint or Sally Hansen's Dune for a natural, beige color.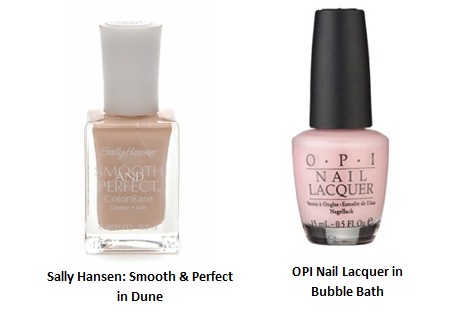 #2) Red       
Red nail polish is a classic. It is a tried and true color that looks both bold and sophisticated.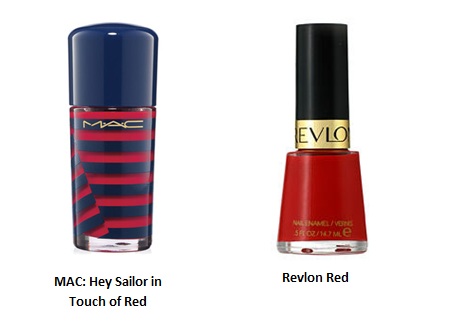 #3) Coral
There is a craze for coral right now and it is a beautiful summer color. For a brighter shade try Coral by Essie. If you are looking for a more subdued shade try Tropical Temptation by Revlon.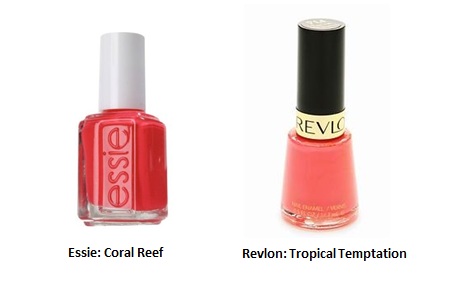 #4) Girly Pink
Classic, Barbie girl pink is always in. Try these girly tints by Elf and Nicole.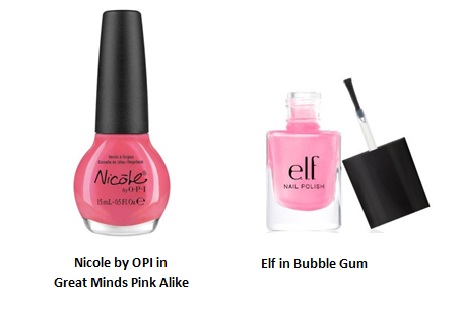 #5) Mint     
Go green! Cool, minty hues are a popular alternative to bright colors this year.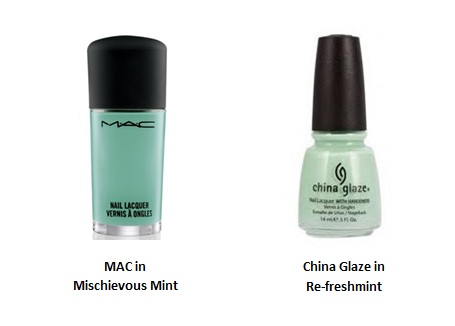 #6) Blue
Pale blues are all the rage right now. Try Essie and Chanel's soft, dreamy hues.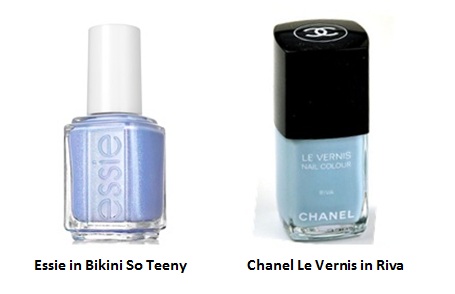 #7) Glitter
Sparkle in these glamorous, glittery colors by Sally Hansen.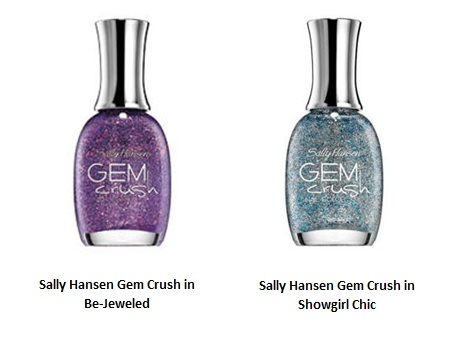 #8) Orange Dreamsicle
Orange is popular right now and it comes in fun shades like Orange Creamsicle and Jaffa.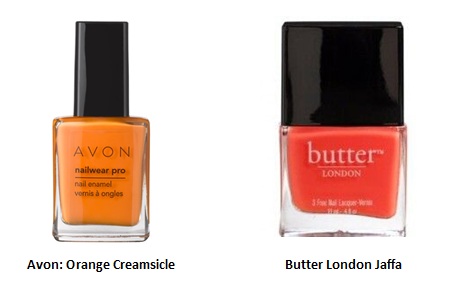 #9) Purple
If you want to try something a little edgier go for purple nail polish. You can lean towards lavender or darker, bolder shades.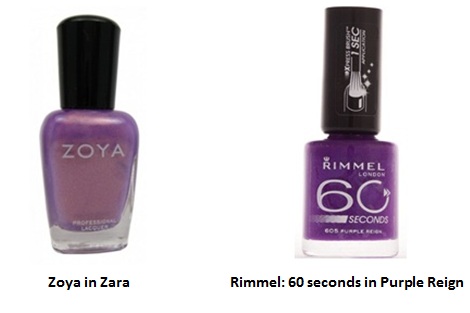 #10) Yellow
Taxi yellow nail polish is bold and cheerful and it is popular this summer.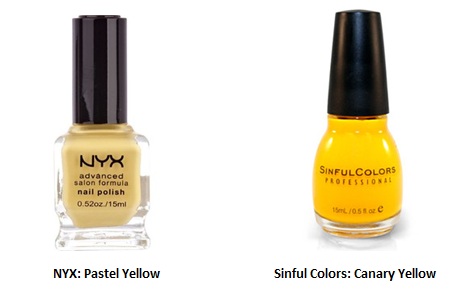 #11) Deep Red
Think of nail polish in vampire red. This is a dramatic shade that makes a statement and looks elegant in the evening.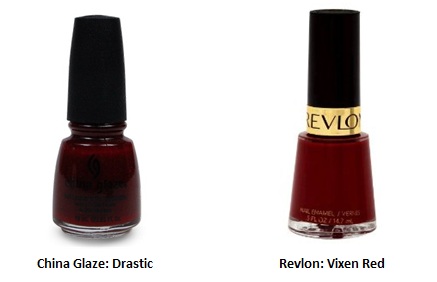 #12) Hot Pink
Be bright! A hot pink shade is a nice alternative to red. It's trendy and still gives you a pop of color.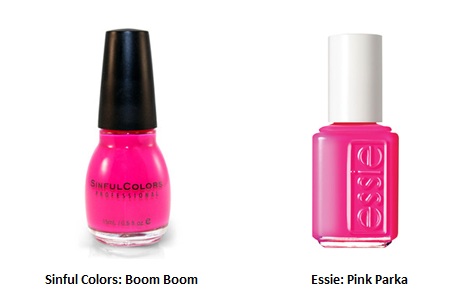 Check this out (scroll down for comments):